Anna Borgquist Kamph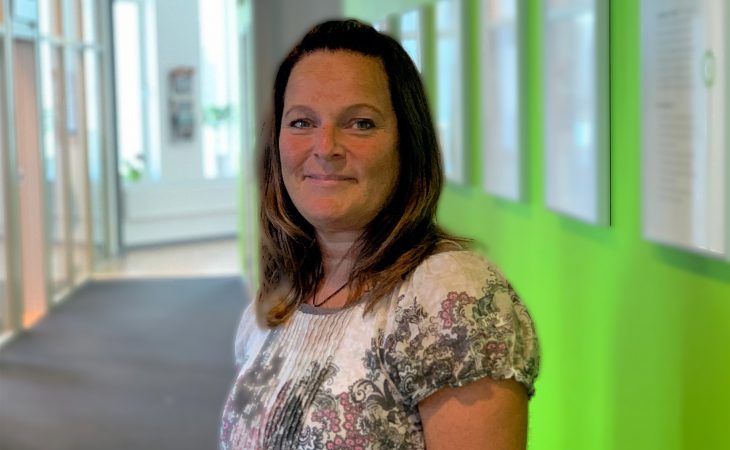 I have worked with accounting and salaries at service-providing companies since 1994.
4 quick questions for Anna
What is your role at Technogarden?
I am an Accountant and Payroll Administrator.
What are your foremost qualities?
I am thorough, flexible, and service-minded – towards both colleagues and clients.
If you could choose one person (dead or alive) to have dinner with, who would it be and why? Johan Glans (a Swedish comedian). That dinner would be a memory for life. I think that all those laughs would add many years to my life!
Why do you like Technogarden?
It is a friendly organisation with amazing colleagues.
Contact
Phone: +46 735 -17 99 95
E-mail anna.borgquist.kamph@technogarden.se
LinkedIn