Anna Waara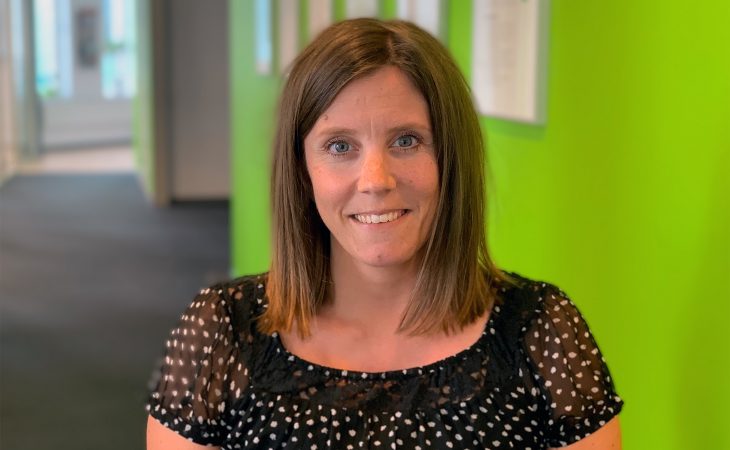 Note! Parental leave.
I am an Engineer with a degree in Molecular Biotechnology and I have experience from sales and building lasting relationships in the Life Science sector.
Before I came to Technogarden, I was an Account Manager and I have a large network of contacts. As a Consultant Manager in Life Science, I want to help people to a career in which they can grow while also helping companies find the right colleagues.
5 quick questions for Anna
What is your role at Technogarden?
As a Consultant Manager at Technogarden, I am responsible for the whole process, from interaction with clients and responsibility for our consultant staff to searching for and recruiting new consultants.
What are your foremost qualities?
Thanks to my background in the Life Science business and to my responsiveness, I am very good at understanding our clients' needs and matching the right competence to those needs. Making matches like that – finding the right competence for a specific need – is something that I am passionate about.
Can you tell us something about yourself that not many people know?
My sense of direction is really bad and I have to admit that I have been saved by a GPS on many occasions.
Why do you like Technogarden?
The best thing about working at Technogarden is the feeling of friendliness and familiarity! My colleagues are helpful and we work together.
Why should I contact you?
You should contact me if you or your organisation find yourself in need of resources, whether it is a consultant or a recruitment you need. Or if you feel that it is time to take the next step in your career. You are welcome to get in touch with me and we can have a chat and take a look at the opportunities!
Contact
Phone: +46 0735 17 99 93
E-mail anna.waara@technogarden.se
LinkedIn