Catinca Clivesdotter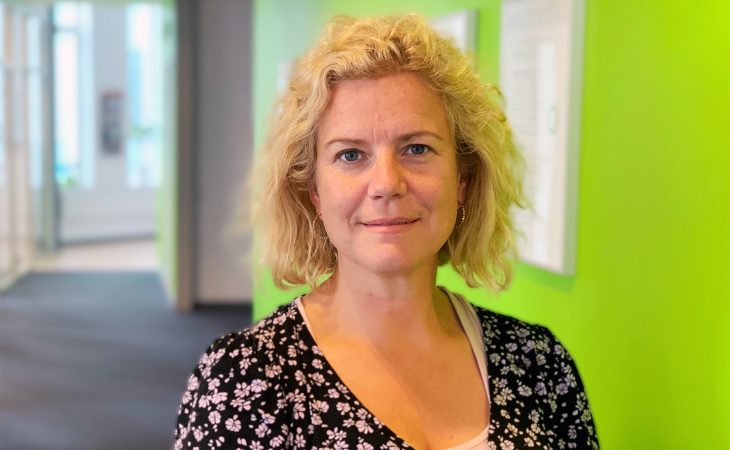 I am a salesperson with extensive experience from industrial businesses. For example, I have worked at ASSA Abloy as a Process Manager responsible for purchases and assembly planning.
5 quick questions for Catinca
What is your role at Technogarden?
I am Consultant Manager in the Industry area.
What are your foremost qualities?
I have a large network and I do not give up easily. I also have a genuine interest in other people and their professional skills.
Can you tell us something about yourself that not many people know?
I have competed in the Swedish Golf Tour and my handicap is 1.7.
Why do you like Technogarden?
We work as a team and offer our consultants partnership in the company.
Why should I contact you?
Because I listen to you and your needs. I always take care to follow up on collaborations, with both consultants and clients.
Contact
Phone: +46 0706 40 51 61
E-mail catinca.clivesdotter@technogarden.se
LinkedIn