Christer Holgersson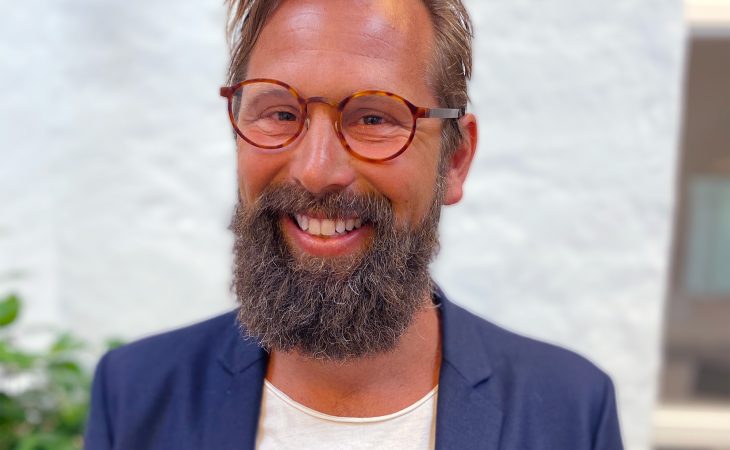 I began my career as an Application Consultant at IFS and have since worked as an IT Consulting Manager and as a Key Account Manager. I am a relationship builder who believes in collaboration, focussing on goals and meaning, saving the world, and solidarity capitalism.
I have extensive experience and good skills in matching the right competence to the right job. Being flexible and using both candidates, partners, and our own experienced consultants yield the most effective solution.
5 quick questions for Christer
What is your role at Technogarden?
I am an egalitarian, business builder, friend, colleague, leader, and follower. I am often responsible for larger accounts, and I love business and relationships. I feel most at home in the IT segment.
What are your foremost qualities?
Courage and initiative in combination with energy. I have a lot of experience and always work for unpretentiousness. Empathy, relationships, and humility are important pieces of the puzzle.
If you could choose one person (dead or alive) to have dinner with, who would it be and why?
Anyone, really! I am genuinely tired of worshipping and looking up to famous people and leaders who have been appointed by others – I believe more in the power of the collective. Everyone is equally important but have been noticed differently. I am actually more interested in a member of a crew than in its captain. So – I would like to have dinner with you!
Why do you like Technogarden?
#wearetechnogarden says it all. We own ourselves.
Why should I contact you?
Because I do not have a KPI to fulfil – rather, I have a genuine wish to collaborate to create something that benefits all.
Contact
Phone: +46 076 7716019
E-mail christer.holgersson@technogarden.se
LinkedIn