Elina Petrakos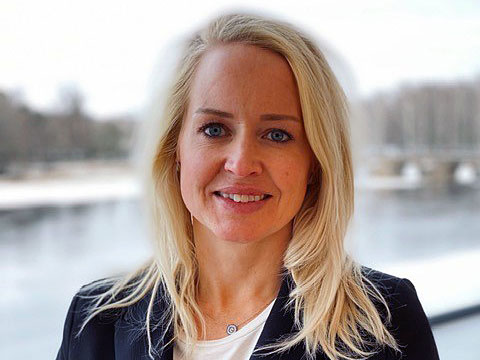 During my almost 10 years in the business, I have accumulated a lot of knowledge in the recruitment area. The top of the cake is when we manage to connect the right person to the right company, it's wonderful to see a match! I recently came from recruitment and the staffing company Framtiden AB, where I worked as a salesman and recruiter.
5 quick questions for Elina
What is your role at Technogarden?
I am a Recruiter and Consultant Manager.
What are your foremost qualities?
I am persistent, I make sure to get to the finish line, no matter how difficult it seems. Through sport, I have learned to never give up and to always seek development.
Can you tell us something about yourself that not many people know?
I used to be a handball referee and I have done it on levels up to Damallsvenskan.
Why do you like Technogarden?
The community and the commitment that exists. Talented colleagues who have their heart in the right place and want each other well.
Why should I contact you?
Do you need to grow and want help and support in finding the right person? Then I will be happy to help you with that challenge!
Contact
Phone: +46 73 148 91 16
E-mail elina.petrakos@technogarden.se
LinkedIn