Isabell Råberger Bahar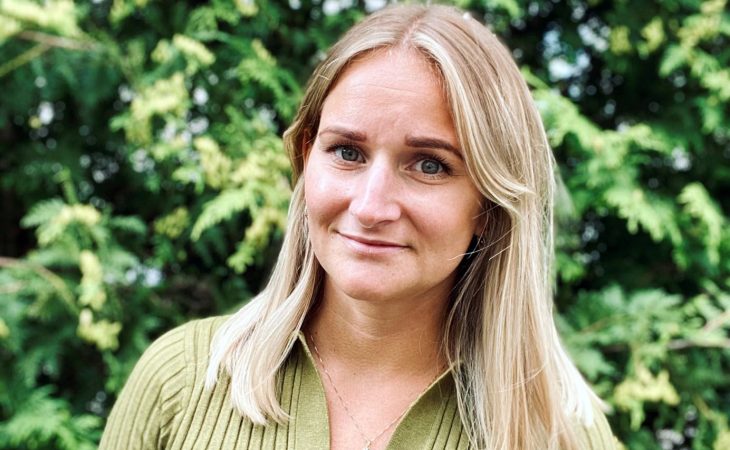 I have always been passionate about creating relationships. For me, the relationship is extremely important in a work context. I have several years of experience in the consulting industry and aim for more years of relationship building. During my studies at the university, bachelor's degree in business administration, I ran my own online store.
Five quick questions to Isabell
What is your role at Technogarden?
Business Manager at the Västerås office.
What are your foremost qualities?
I am positive and happy, take great responsibility in everything I do and am sensitive.
If you could choose one person (dead or alive) to have dinner with, who would it be and why?
I would have had dinner with my grandfather. He always had exciting things to discuss and absolutely incredible stories to tell.
Why do you like Technogarden?
Because we value our employees and customers.
Why should I contact you?
Because I'm happy and close to laughter. But also because I can help you with the challenges you face, such as appointing the right staff.
Contact
Phone: +46 730 98 13 30
E-mail isabell.raberger.bahar@technogarden.se
LinkedIn