Marina Olsson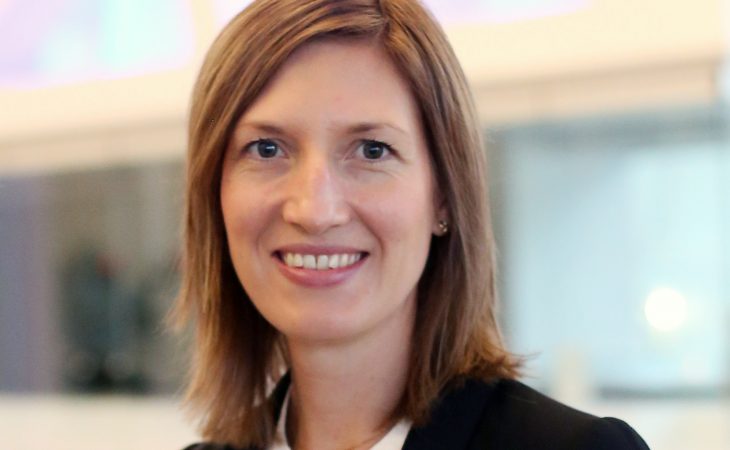 I am a creative and experienced Engineer passionate about leadership and making sure that people can enjoy their jobs, grow, and perform their very best. I have a degree in Engineering Physics and began my career as a Calculation Engineer working with flow simulations.
After five years as a consultant, mainly in the electronics and automotive sectors, I chose to move towards leadership and became a Group Manager for a Calculations Department in the pulp and paper industry. After a couple of years as a Manufacturing Manager at the same company, I chose to return to the consulting business, where I now combine my experiences from technology, business, and leadership.
5 quick questions for Marina
What is your role at Technogarden?
I am Regional Manager for Värmland.
What are your foremost qualities?
With more than 10 years of experience from engineering and leadership roles in the technology sector, I can quickly gain an understanding for an organisation, its business, and the services it requires from us. Finding the right competence for the right position is something I am truly passionate about and would like to help your organisation with.
Can you tell us something about yourself that not many people know?
I have competed in Bugg (a Swedish variant of the dance Lindy Hop), and it is hard for me not to get up and dance when my favourite music plays.
Why do you like Technogarden?
Technogarden is a company permeated by technical expertise, commitment, and joy, which allows us to be fast when it matters – and we have a lot of fun at work.
Why should I contact you?
You are very welcome to contact me if you are looking to expand your staff and want to find the perfect employee for your organisation. That is precisely the kind of challenge I love to solve!
Contact
Phone: +46 739 80 83 91
E-mail marina.olsson@technogarden.se
LinkedIn