Petra Bachmann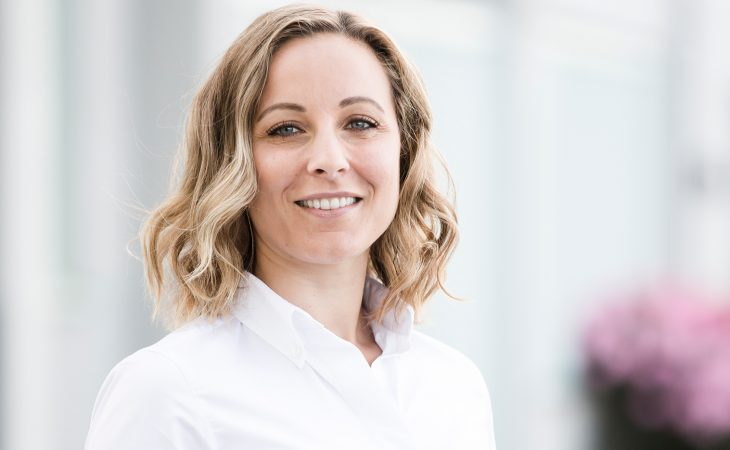 I am an HR Manager who is passionate about strategic HR, such as employer branding and business development. I have worked in the consulting sector for many years but I have also long experience from working in the industry and restaurant sectors.
5 quick questions for Petra
What is your role at Technogarden?
My role as HR Manager is all about making Technogarden the absolute best employer we can be for our existing and future co-workers.
What are your foremost qualities?
I have come up through the school of hard knocks and gained much experience from that, things you do not learn in regular school.
Which superhero do you identify with the most and what superpowers would you like to have?
Wonder Woman, any day of the week! She takes no crap, fights for an equal world without oppression, and spreads a message of peace. The world is losing its heart, so she is needed now more than ever.
Why do you like Technogarden?
Technogarden is the perfect mix of heart, brains, and energy, from the inside out. It is the first company I work for that actually tries to live its values all-out, for real, and where everyone is allowed to contribute with their expertise and beliefs.
Why should I contact you?
I collect good people and I am passionate about helping individuals find the right place. I am also really curious to learn what you bring with you! Get in touch with me and I guarantee a nice chat – perhaps over lunch?
Contact
Phone: +46 0702 98 30 85
E-mail petra.bachmann@technogarden.se
LinkedIn