Samir Malik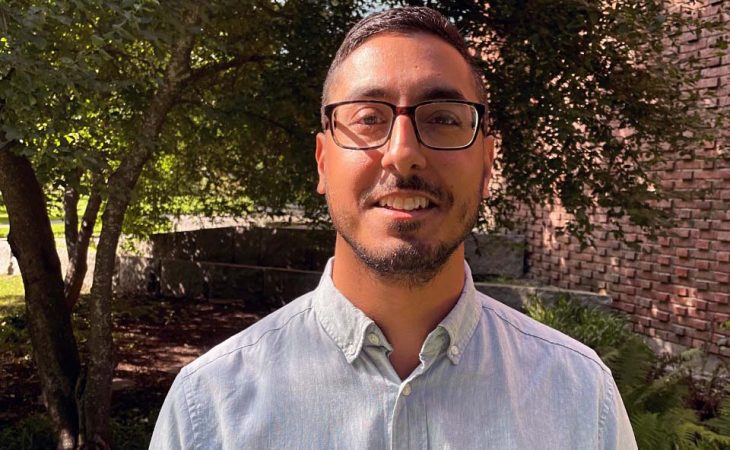 I have always had a great interest in sales and marketing. After high school, I started a limited company where I sold and bought old leasing cars. I ran this for six years and sold it in 2019 in search of new challenges. I then switched to the recruitment industry where I found interest in IT/technology. I am passionate about going the extra mile for my customers and employees.
5 quick questions for Samir
What is your role at Technogarden?
I am a consulting manager in IT.
What are your foremost qualities?
Energetic, happy and flexible. I thrive when I am operative and have a lot of balls in the air. I always want the best for the customer and the candidate.
Tell us something about yourself that we do not know!
I have a great interest in music production. A mix of technology and good music always puts me in a good mood. I study agile project management alongside the job, to really get an understanding of organizations and working methods that I encounter daily in my job.
Why do you like Technogarden?
To be a part of employee-owned business where everyone works together as a team feels fantastic to me. Here I am surrounded by talented and driven people who help each other to get a little better all the time.
Why should I contact you?
If you want a person you can trust and count on, I'm absolutely right. I will always be there for candidates and clients in wet and dry. I believe in long-term and good service in all situations.
Contact
Phone: +46 730 - 98 13 10
E-mail samir.malik@technogarden.se