Stefan Lundin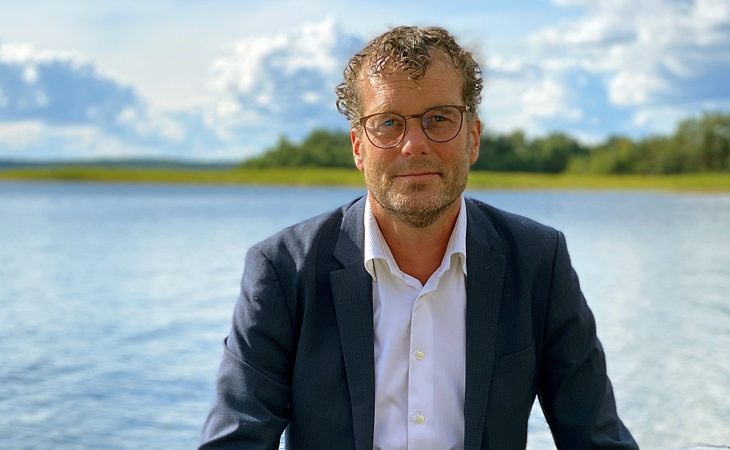 I have a degree in Mechanical Engineering and my first employment was as a Machinist at ABB. For over 20 years I have worked in positions where the starting point is business and technology. I have amassed a multi-faceted and extensive experience, in everything from small private companies on the Swedish market to international corporations.
5 quick questions for Stefan
What is your role at Technogarden?
I am CEO of Technogarden AB.
What are your foremost qualities?
I believe in unpretentious and value-driven leadership, where sustainable results and a sustainable organisation are created based on the values that are allowed to characterise the company. I have a genuine interest in human relationships, business results, and taking responsibility. But also a firm belief that no matter the circumstances everything can always turn out well.
If you could choose one person (dead or alive) to have dinner with, who would it be and why?
Kim Jong-un, Supreme Leader of North Korea. It would have been very interesting to meet a person who appears to have a diametrically opposed view of people, culture, and values.
Why do you like Technogarden?
You are surrounded by amazing colleagues and together we develop both each other and businesses. Being part of an employee-owned organisation where ownership and responsibility are always present in your everyday work is a unique experience!
Why should I contact you?
You are welcome to contact me if you are curious and interested in getting to know both me and Technogarden.
Contact
Phone: +46 739 80 83 90
E-mail stefan.lundin@technogarden.se
LinkedIn