Senior Automation Engineer to Tetra Pak in Lund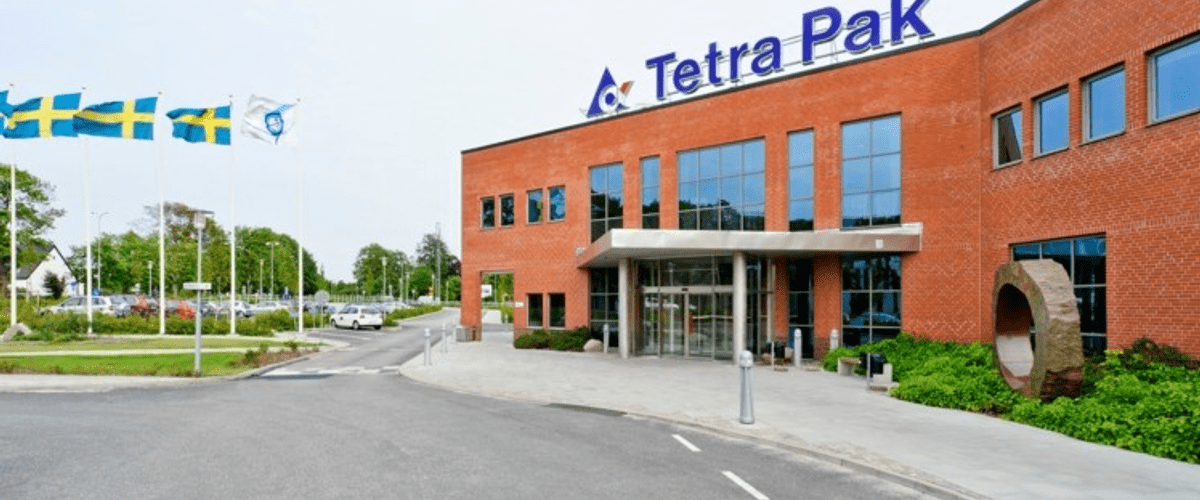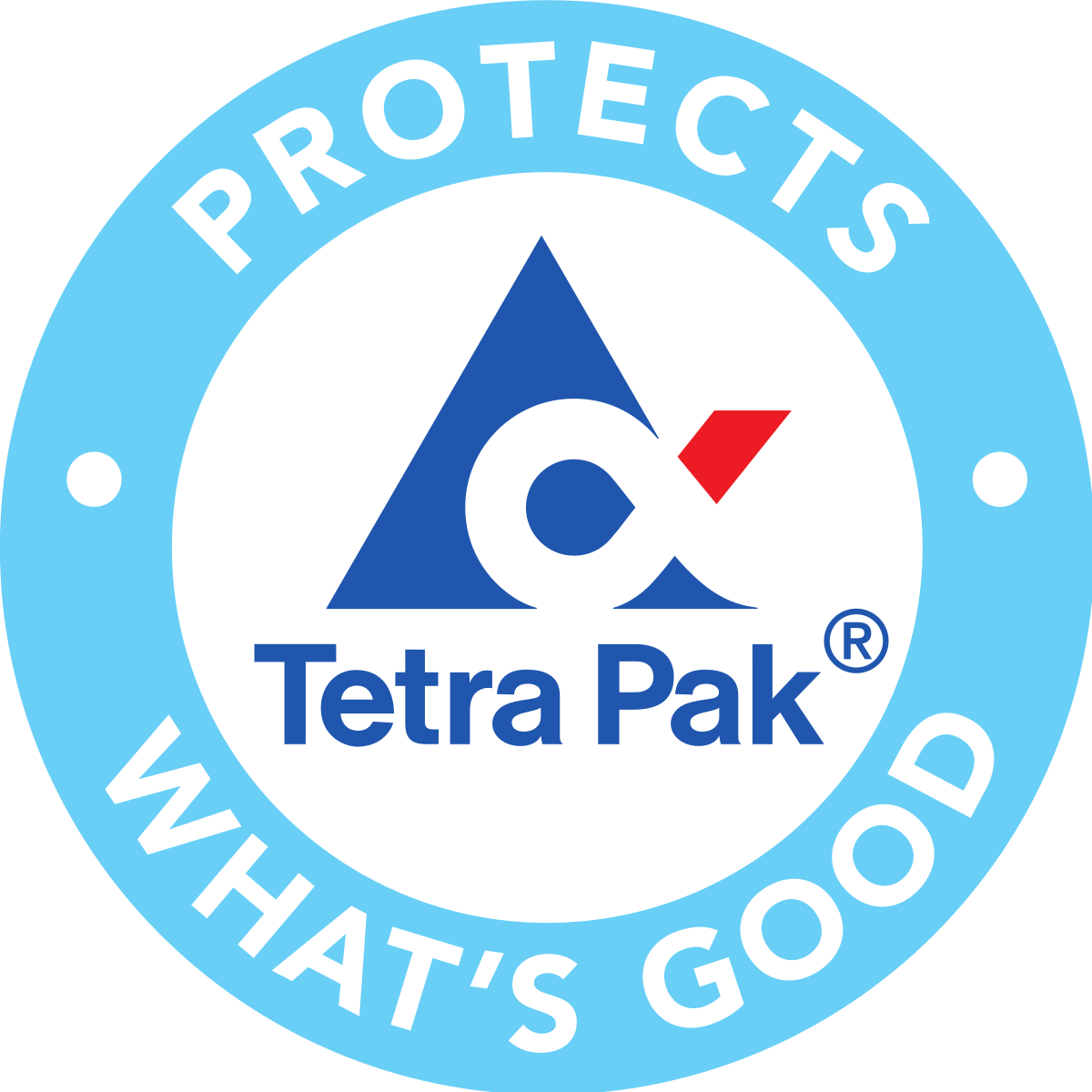 At Tetra Pak we commit to making food safe and available, everywhere; and we protect what's good – protecting food, protecting people and protecting the planet. By doing so we touch millions of people's lives every day. And we need people like you to make it happen. 
The Automation Engineering Office in Lund is a department within Tetra Pak Processing Systems. We engineer projects in close cooperation with the Project Centres in Europe and Central Asia. A typical project will be a Dairy or a Cheese factory.
Do you have a passion for Industrial Automation, then this job is something for you!
What you will do
We are looking for a Senior Automation Engineer that technically will lead, design, and deliver customer plants. You will be responsible for the technical scope and system architecture. It can be for a specific area in a large project, like PLC or HMI. In a small project, it can be the complete scope. You will support and guide the project team in terms of daily operation. The project team can have up to 10 automation engineers. You will focus on:
• Overall PLC programming in Siemens and Rockwell
• Overall HMI programming in Wonderware and Siemens
 
The position is permanent and located in Lund and will require approximately 25%, travelling during periods. 
Who you are
As a person you are flexible as well as structured. You are a team player with the ability to informally lead and coach a team towards the project goal. We believe you have a strong focus on problem solving, quality and results. You enjoy developing your competencies and seeking out new knowledge and techniques. As the work includes close contacts with customers and other stakeholders, it is important that you are good at communicating.
You have a University degree or other relevant education and preferably 5 years working experience from industrial automation. If you feel that this is exactly the job you are looking for, but you don't have the required work experience and skills – we think you should apply anyway. Maybe grow for a future role.
As we provide solutions for dairies and cheese factories it is important that you have experience and understanding of the complete automation system on plant level. Skills in overall MES/modelling and implementation of databases, computer network and IT infrastructure and virtualization are beneficial. If you know our standard Tetra Pak PlantMaster™, it is an advantage. A very good command of English, both written and verbal is a must.
We offer you
• Variety of exciting challenges with ample opportunities for development and training     in a truly global landscape
• Culture that pioneers spirit of innovation where our engineering genius drives visible     result
• Equal opportunity employment experience that values diversity and inclusion
• Market competitive compensation and benefits with flexible working arrangements

Application
For further information about the position please contact Recruitment Consultant Jörgen Björkman at Technogarden, 0739-80 83 95.
Skicka ansökan