Developer with focus on Android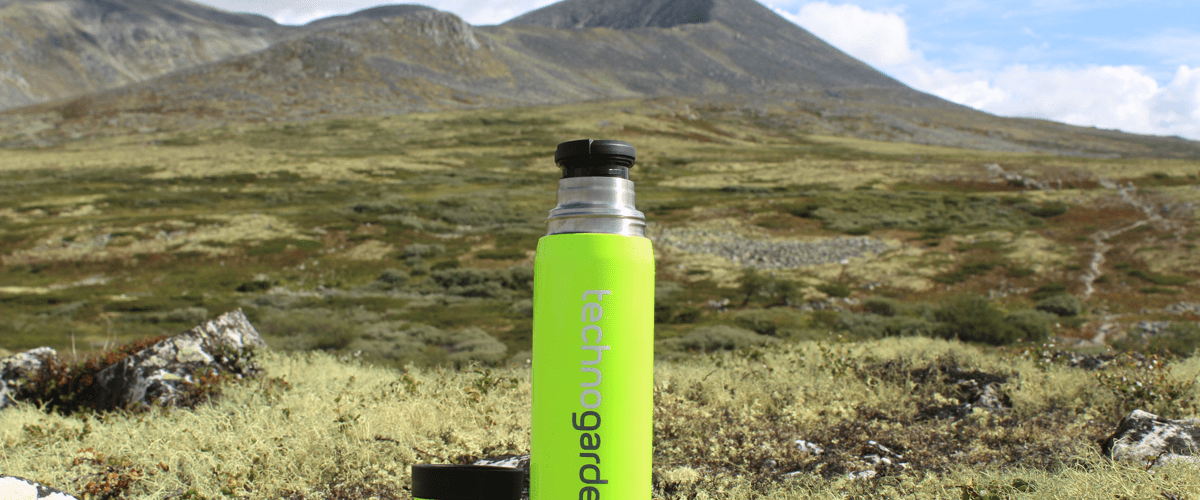 Technogarden is a technology company with a broad portfolio of technical competencies. We are part of the Norconsult Group, which is the Nordic region's largest employee-owned engineering companies. When you work with us, you get the chance to become a partner, get your voice heard and get a share of the annual result.
Scoope
We collaborate with a number of intresting companies in the Malmö region that demand C++ and/or Java/kotlin This means that you have good opportunities to develop in your area at a number of different costumer companies. We like to see that you got some years of experience and a great interest in further development.
You have a solid background within Java/Kotlin and/or C++ and experience in working with the Android framework and tool set. Quality thinking and taking ownership are part of your characteristics. You are a team-player who enjoys a challenge and can keep focus on details in parallel with the long-term goal.
• M.Sc in Software Engineering or corresponding relevant experience
• Minimum 3 years of experience in software development in Java/Kotlin and/or C++
• Solid experience in Android
• Writing automated unit or integration tests as a natural part of design and implementation
• Comfortable working in a Linux environment
• Experience in working with Git/Gerrit/Jenkins tools
• Good communication skills, including in English (written and spoken)
It is meritorious if you have:
• Swedish Driver's license (B-level)
• Experience in Automotive communication buses, CAN, Flexray etc.
Practical aspects,
All working hours are located at the costumer, but dont worry – we get to meet regularly anyway! Both on activities that we have togheter with the whole team but also for lunch, the frequency is up to you. 
If this sounds interesting and you want to hear more about what opportunities are offered, you are warmly welcome to contact; Erik Franzén by phone; 0706 50 51 19 or by mail; erik.franzen@technogarden.se
Skicka ansökan