Software architect with medtech experience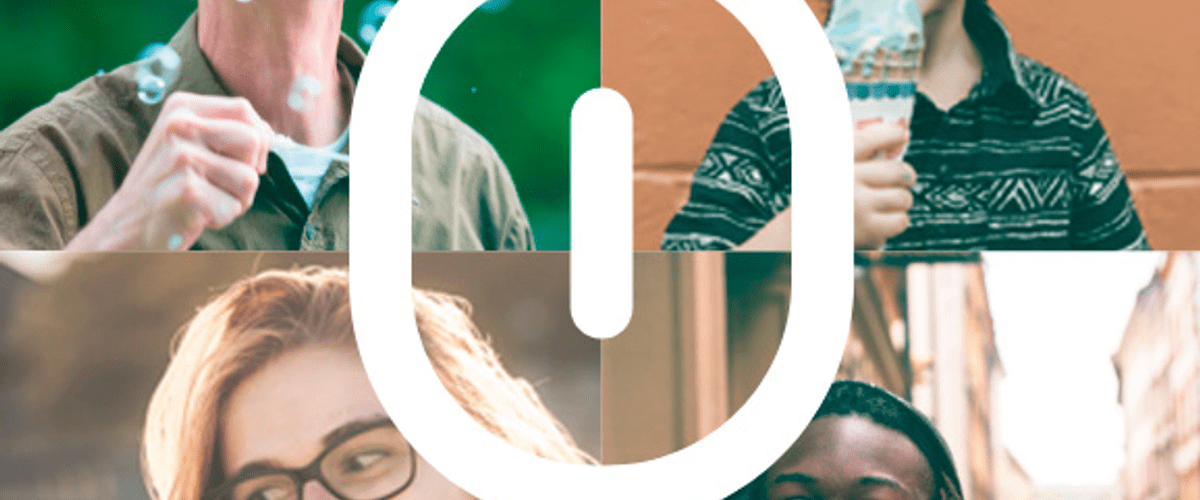 About the company
Founded as a spin-out from AstraZeneca in 2017, OnDosis is a Swedish start-up addressing one of the major opportunities in healthcare; personalized dosage of medicines. The proprietary technology platform is centered around a connected handheld dosing device that delivers tailored doses of oral medicines. By combining individual dosing of traditional drug-based medicines augmented by digital therapeutics, OnDosis opens a new chapter in personalized medicine where the mission is to improve patients' life through delivering the perfect dosage; individualized, intuitive, and intelligent. OnDosis is based in the AstraZeneca BioVenturehub in Mölndal, Sweden.
Software architect with medtech experience
OnDosis revolutionizes the way we take medicines by combining technology with traditional pharmaceutical processes into personalized healthcare. We are looking for a passionate and skilled team member who can take lead for wide range of tasks including performance, scaling, deployment, provisioning, telemetry and other core functionalities. You will also lead OnDosis automation and test automation activities.
As our software architect you will be overall accountable to lead the evaluation and identification of our software solutions at OnDosis. You will be responsible for the implementation of the backend development with core functionalities and infrastructure of all our products
If you are interested in having a direct impact on improving people's lives with your technical skills while working with development teams to gamify personalized care than this is the job is for you.
Your responsibilities will be:
Collaborate with internal and external partners to determine functional and non-functional requirements for new software, platforms and applications
Responsible to define and build cloud native reference architectures for OnDosis platforms and applications
Accountable for the development of high-level product specifications with attention to system integration and feasibility
Define all aspects of development from appropriate technology and workflow to coding standards
Communicate successfully and ensure all concepts and guidelines delivers to development team
Provide technical guidance and coaching to developers and engineers
Ensure software meets all requirements of quality, security, modifiability, extensibility etc.
Requirements and skills
Master of Science in relative field
Solid and documented experience in software architecture and coding, preferably in
Working knowledge of IIoT and IoT
Data Analytic experience
Working knowledge and experience with ISO 13485 in relation to software as a medical device
Fluent in English – oral and written
AWS cloud, Java script, Python and Unity.
As a person you have good interpersonal skills and have the ability to work in teams as well as individually. You are structured and ready to dig deeper into details if needed. You have a desire to learn from new challenges and have the flexibility to respond quickly to changing context and work environments. 
How to apply
This position is fulltime and located in Göteborg. OnDosis choose to work with Technogarden regarding this recruitment and you can apply by pressing the apply button "apply here". We work with a continuous selection and look forward to your application as soon as possible. For more information about the role, please contact:  Carina Grip at  carina.grip@technogarden.se or mobile:0735-179997.
Skicka ansökan