Software Engineer within Medtech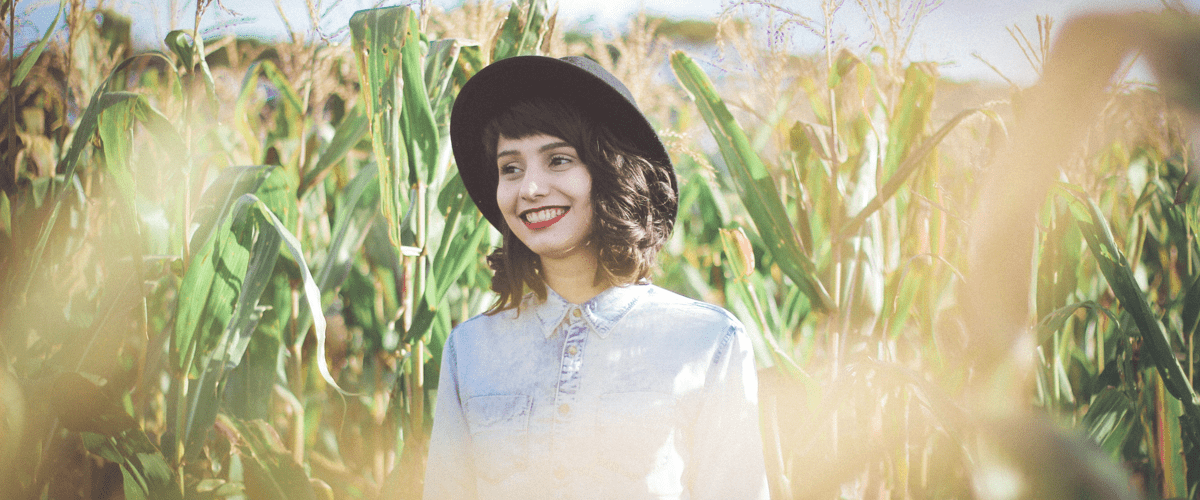 About the company
Founded as a spin-out from AstraZeneca in 2017, OnDosis is a Swedish start-up addressing one of the major opportunities in healthcare; personalized dosage of medicines and IoT solutions for feedback to patients, doctors and payers. The proprietary technology platform is centered around a connected handheld dosing device that delivers tailored doses of oral medicines. By combining individual dosing of traditional drug-based medicines augmented by digital therapeutics, OnDosis opens a new chapter in personalized medicine where the mission is to improve patients' life through delivering the right dosage; individualized, intuitive, and intelligent. 
The role as a Software Engineer
As a software engineer, you will be instrumental in the development of software controlling OnDosis medical devices. In this role you will be responsible for the embedded software in the device and an important contributor in the overall development of the product. You will get hands on experience of the entire product life cycle and shape the treatment of patients with the vision to give them a better life.
You will lead the whole development of the embedded software from system requirements to validation and product release
Key responsibilities
Design and Develop Embedded Software in our product and next generations of products
Plan and deliver a solution able to accommodate complexities in OnDosis' business
Lead the SW development and achieve strategic goals in this area.
Actively take part of the System risk analysis and lead the Software Risk analysis
Participate in Planning Execution and reporting of Verification and Validation on products and prototypes
Lead and/or review the Verification and Validation of the embedded software by for example unit testing
Review of and be updated on new technology and solutions within the business area
Design and implement software for embedded devices from requirements to production and commercial deployment
Implement the Graphic User Interface
Ensure compliance with QMS and Software development process in accordance to ISO13485, ISO 14971 and ISO62304
Requirements and skills
Embedded Software Engineer with a minimum 2 years of professional experience from Medical Device development and/or 5 years within Embedded systems development.
Experience from Embedded software architecture
Good knowledge of embedded software development in C++ / Python / C
Specific knowledge in Nordic Semiconductor stack
Good technical and documentation skills
Fluent in English – oral and written
It is meritorious if you have experience of IEC62304 and have been working with mobile integration and IoT products. A great advantage is also experience from Electronics Design and implementation as well as if you are are familiar with the use of GIT Experience in systems integration of electronics products.
As a person you have good interpersonal skills and have the ability to work in teams as well as individually. You are structured and ready to dig deeper into details if needed. To succeed in the role you need to show a hands-on passion and be able to communicate your ideas and concepts both verbal and visually. You have a desire to learn from new challenges and have the flexibility to respond quickly to changing context and work environment.
Location
The role will be located in AstraZeneca BioVentureHub in Mölndal
How to apply
For more information about the role, please contact:
Ulrika Ydse, mobile 0761-67 10 51, ulrika.ydse@technogarden.se or 
Per Gottfridsson, mobile 0735-17 99 91, per.gottfridsson@technogarden.se
We work with a continuous selection and look forward to your application as soon as possible.
Skicka ansökan