Senior developer with focus on windows applications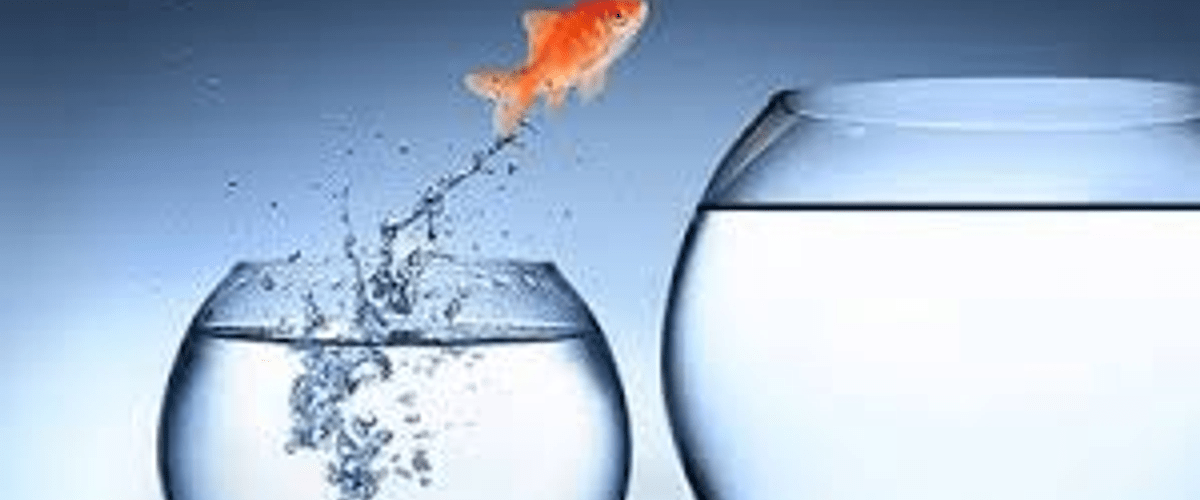 This is a position as a consultant at Technogarden – employee or contract. 

Background
For a client we need additional competence to efficiently strengthen their Unite R&D in the area of development for and deployment to a cloud solution. To accomplish this truly senior software engineers are required.
Purpose
Strengthen the development teams responsible for the Unite portfolio. This involves development of the existing products into a cloud environment, as well as continued functional growth.
Required Experience
Minimum 10 years of experience as a software developer with focus on backend solutions
Minimum 3 years of experience with development and deployment for cloud solutions
Extensive experience with the following technologies:
C#
WPF
Entity Framework
Unit test
Continuous Integration
SignalR
Desired Experience
Experience with the following technologies:
Multitenancy
Azure SQL Database
CosmosDB
Application Insights
Azure Service Bus
Docker Containers
RabbitMQ
Required Skills and Knowledge
Deep knowledge of applicable programming languages and tools
Very good general IT knowledge, e.g. databases & networks in an enterprise environment.
Knowledge about IT deployments and strategies in health care.
Have experience working with products classified as Medical Devices
Knowledge of Agile methodologies
Proficient in comprehending the deepest level of the software, as well as identifying system level dependencies and consequences.
Participate in all parts of the cross-functional team's work, such as requirements, testing and process documentation.
Good English reading/writing skills
Personal Characteristics
Team player
High flexibility
Ability to work and thrive in a fast-paced environment and learn rapidly
Attention to detail and thoroughness in completing tasks
Passion for software and technology
If you are interested please apply as soon as you can but not later than 21-12-13.This is a full time position with placement in Gothenburg, Hisingen. If you have any questions please contact Carina Grip at 0735-179997 or by mail carina.grip@technogarden.se 
Skicka ansökan