Product Development Manager to BioGaia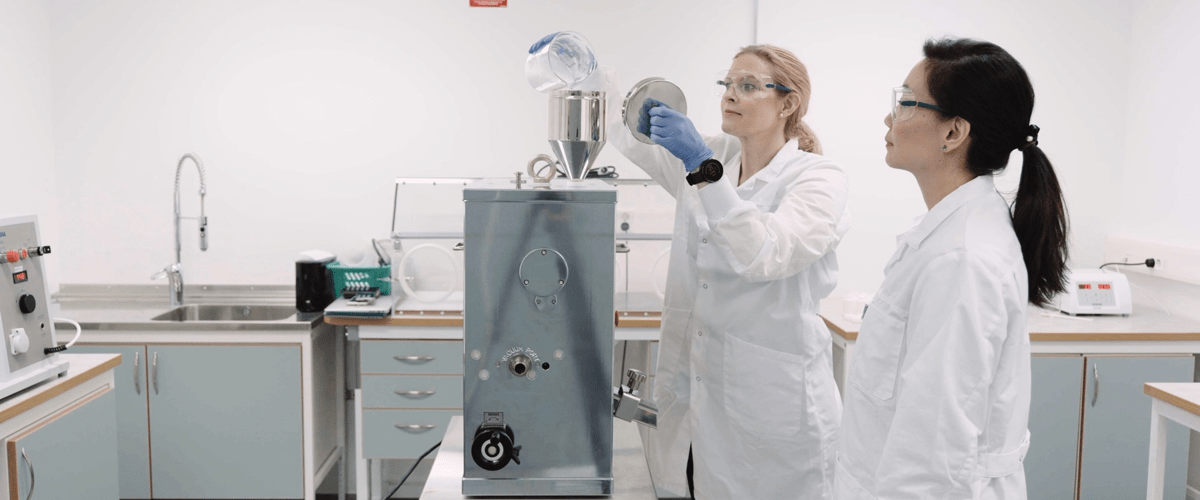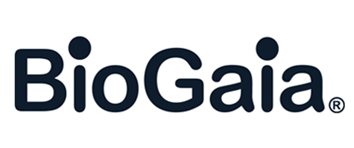 With the overarching objective to constantly widen footprint of BioGaia products and secure that commercial products are kept up to date the Product Development department has an overall responsibility to deliver New Product Development, support product maintenance, and strengthen the innovation funnel.
Product Development has an integral part of most activities within BioGaia that relates to its products. Such products could be new products in development, existing products through product care, clinical study products and innovation opportunities for the future.
Product Development is highly involved in cross-functional work, both internally but also working closely with its various Contract Manufacturing Organisations (CMOs). Depending on the type of product development, the Department of Product Development will also take on a Project Management role. We are expanding and looking for a new Product Development Manager to BioGaia in Eslöv.
Main responsibilities
As a Product Development Manager at BioGaia you will have a highly cross-functional job. You will be involved all the way from preclinical to launch of commercial products. Your main tasks will be
Responsible for product development, from raw material to finished product, from lab scale to commercial manufacturing at selected CMOs and other third parties as applicable.
Coordinate and drive assigned projects forward as Project Lead for the technical product development, and in cooperation with Brand manager secure delivery of other cross-functional activities, including planning, execution, decision making, reporting, communication etc. as required and with fit for purpose, but limited, project team from various departments
Work within product maintenance forums to support that our commercial products are compliant and processes/materials are fit for purpose
Continuously evaluate theoretical and practical product concepts, indications and improvements
Networking with various parties, e.g. conferences, seminars, suppliers etc to identify opportunities of interest for BioGaia
Be part of cross-functional collaboration with all other BioGaia departments when needed. Build One BioGaia with well-established interfaces internally.
Collaborate with Procurement and Quality Assurance to identify, evaluate and qualify contract manufactures.
Support consumer/patient driven innovation working with Marketing and Discovery & Research to ensure technical feasibility etc.
Qualifications
Required academic background: MSc in relevant field such as Biotechnology, Food, Chemistry, Pharmaceuticals or equivalent.
A minimum of 3 years' experience in working with Product Development within food, food supplements, pharmaceuticals or similar
Experience of working with external CMOs, scientists, universities etc.
Experience with project management
Experience with consumer driven innovation
Experience of working in, and preferably leading, cross functional teams
Experience of working with oil and fat based products are an advantage but not a requirement
Fluent in English and Swedish
To succeed in the position you are a driven and systematic person with a proactive and innovative mindset.You are a communicative and collaborative teamplayer and enjoy being in the middle of a cross-functional, solution- and actionoriented environment.
About the company
BioGaia is an innovative healthcare company. Today we are a world leader in probiotics, with experience of developing, marketing and selling probiotic products with documented health benefits.
Science is the foundation of BioGaia. To date, results from 194 clinical trials with BioGaia's human strains of L. reuteri, including 18,000 individuals of all ages, have been published in scientific journals.
Over the years we have created global networks of leading, independent researchers, manufacturing experts and local distribution partners selling our products in more than 100 countries. BioGaia has 150 employees located in Stockholm, Lund, Eslöv, Miami, UK, Finland, Singapore and several cities in Japan.
What we offer
We believe that the employees are the company´s greatest value – a belief that runs through everything we do. Our company culture is characterized by our values passion, innovation, and collaboration.
BioGaia offers competitive benefits, for example computer glasses, wellness grant, pension plans and insurances. Of course, we also have Benify which offers great deals and discounts for our employees
Application
For further information about the position please contact Anna Waara at
0735-17 99 93 or Jörgen Björkman at 0739-80 83 95
Skicka ansökan