Mechanical Engineer/Product Configuration Engineer to Alfa Laval in Lund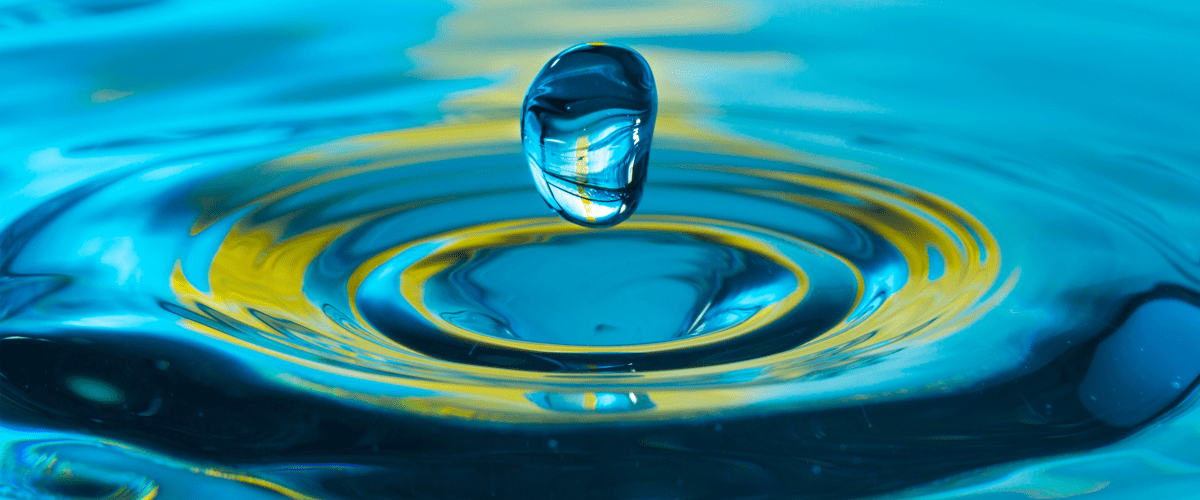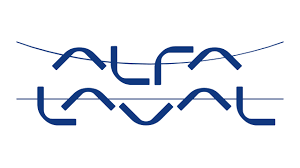 At Alfa Laval, we always go that extra mile to overcome the toughest challenges. Our driving force is to accelerate success for our customers, people, and planet. You can only achieve that by having dedicated people with a curious mind. Curiosity is the spark behind great ideas. And great ideas drive progress.
As a member of our team, you thrive in a truly diverse and inclusive workplace based on care and empowerment. You are here to make a difference. Constantly building bridges to the future with sustainable solutions that have an impact on our planet's most urgent problems. Making the world a better place. Every day. Are you curious?
Main responsibilities
Product configuration is an important area for Alfa Laval's success. Our Gasketed Plate Heat Exchanger (GPHE) products are customized to meet a specific customer use case and are sold via a configuration tool. Our sales configurator is used by both internal sales and by our external partners globally. It is integrated with both internal sales systems and our e-Business portal. You will be part of a team delivering the Engineering Configurator (eConfigurator) for GPHE. The eConfigurator handles the products technical rules and is integrated in the overall sales configuration.
Alfa Laval is currently on a digital transformation journey. As part of this transformation, we have created a global organization to digitally support our business in the best possible way. We are setting ourselves up to work agile, based on the Scaled Agile Framework (SAFe) framework.
As a Product configuration engineer for GPHE, you will develop the eConfigurator and the Product architecture that underpins it. You will implement the Product structure, the Modules and Module-variants, Rule-Matrixes, and the expressions of configuration constraints. You will also play an important role in quality assurance, testing and deployment of the eConfigurator, as well as managing some support tools built on the eConfigurator. The development and delivery of the software is done in close cooperation with R&D, Product Management, Sales, Manufacturing, as well as Central IT, and it all takes place in a global work environment.
Qualifications
We believe you have studied Mechanical engineering or equivalent. You have excellent communication and presentation skills and fluent in business English. You have an interest in and understanding of the technical domain, combined with a functional and business-oriented understanding.
It is meriting if you have experience from product information modelling or have worked with the software tools Tacton Studio or Palma. General programming experience and knowledge is also a merit.
We believe that you are driven of optimizing processes to improve efficiency and quality with a strong business focus. The right candidate is self-motivated and will easily network across business functions in an international and cross-cultural environment, working in line with our drivers: Action, Interaction and Satisfaction. As an individual you have a high level of initiative, personal development and a strong commitment to job knowledge, productivity and attention to detail resulting in high solution performance and user satisfaction. You have an analytical mindset, see solutions rather than problems and effectively prioritize and execute tasks. If the above sound like you, this position may be what you are looking for!
What's in it for you?
We can offer you a challenging role in an international, open and friendly work environment. We focus on performance and support personal- and professional development through well-established people development processes and opportunities
Application
For further information about the position please contact Recruitment Consultant Jörgen Björkman, 0739-80 83 95 at Technogarden.
Skicka ansökan