Aurobay is looking for a Python lover 🐍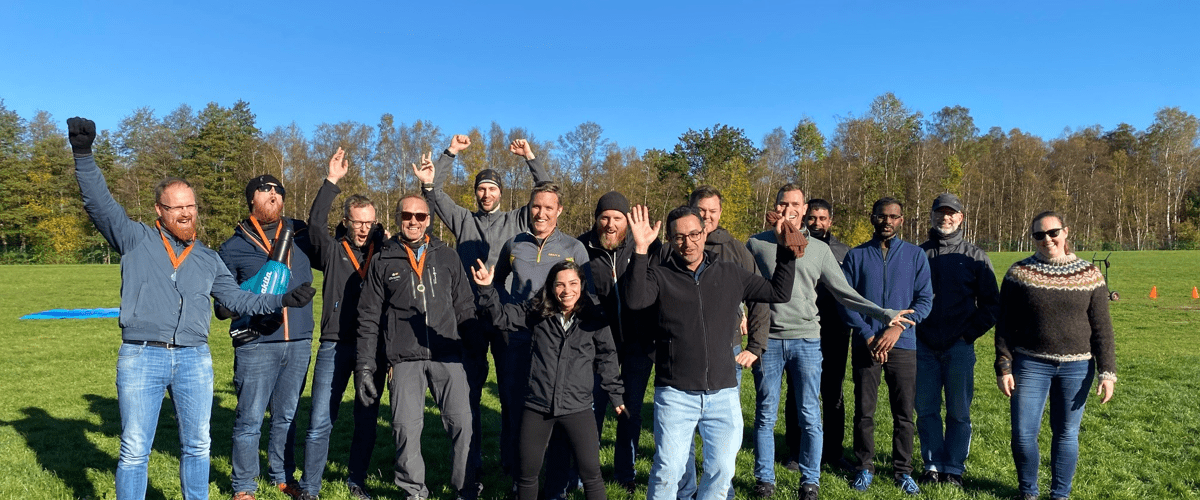 At Aurobay, we are developing the next generation of engines and hybrid solutions. There are unlimited possibilities for collaborative people who are ready to make the difference.
Who we are
Engine Controls & Diagnostics group is waiting for you to join one of our small and self-going teams. We are responsible for combustion engine control and diagnostics software, and its calibration for hybrid powertrains. We lead the development of robust control solutions with significant parts of in-house development.
What's in it for you
We are small team of 6 looking for our new team member. If you are highly motivated and love to code, you would fit right in. Our goal is to build strong teams within machine learning, AI and data science. The group consists of 20 people from all over the world, coming togheter in Göteborg. We share one scrum master, which means you will have the possibility to take a lot of decisions on your own.
Are you our new snake buddy
Of course, you are a good coder, but you don't have to have tons of experience. Besides Python it's great if you have skills in C/Java/Kotlin. Don't worry if you don't fit all the boxes, your passion for code is more important. The work do require mathematical and application architecture knowledge.
Let's go, apply or reach out to Paula for any type of questions,
paula.olinder@technogarden.se or +46 709 197556
About Aurobay
Aurobay develops and manufactures world-class powertrain solutions for a global market. A pioneering venture that brings together Volvo Cars' powertrain business with Geely, Aurobay is the brand name for Powertrain Engineering Sweden AB. With a heritage of more than 100 years of continuous powertrain innovation, our 2,900 employees in Sweden and China work across engine production, R&D and sales.
We encourage diversity and believe that the different backgrounds, experiences and perspectives our people bring make us stronger as a company.
Skicka ansökan