Document Controller, Technogarden Stockholm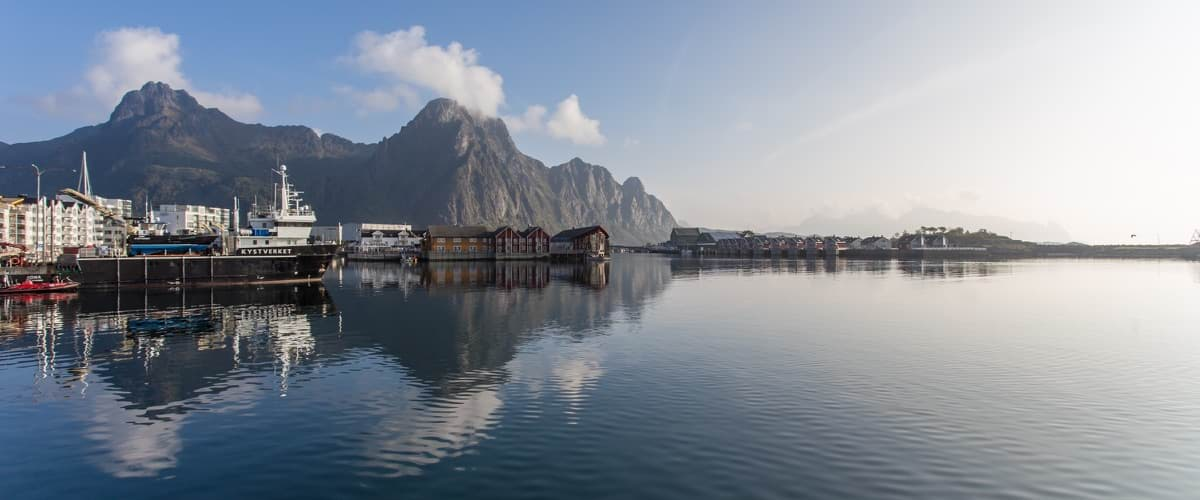 Technogarden is a consultancy company providing highly skilled consultants within the technical sector. For our customer in Stockholm we are now seeking for a Document Controller.
We are seeking an experienced Document Controller who will be reporting to PMO Manager and should ensure that all documentations are created, distributed, reviewed and approved in accordance with the procedures of Product Lifecycle Management (PLM) software Teamcenter


Key Responsibilities:
Create systems to manage documentation in Teamcenter
Prepare, update and maintain the Document Plan/ Master document list
Administrate Teamcenter and actively assist all stakeholders in solving Teamcenter issues.
Quality assurance for templates and guidelines.
Arrange workshop for Teamcenter new releases.
Provide Teamcenter training for all stakeholders upon request.
Help engineers in document upload, workflow set-up, and document revising, releasing, tracking in Teamcenter.
Assist in document format control for requested documentations from internal and external stakeholders.
Develop user manuals, procedures so that they are standardized
Communicate and collaborate with project managers
Qualifications/education/experience
Relevant Bachelor's degree in Engineering or Business.
Previously worked for minimum 3 years in Document control management with Teamcenter
Minimum of 8 years of work experience in similar function.
Microsoft office suite skills
Fluent language skills in English (both written and oral) is a must. Other                            languages are an advantage.
Specific skills
PLM Teamcenter Document management tool experience.
Deep understanding of Document control management.
 Personal success factors 
Stakeholder Management and strong communication skills
Very structured, goal oriented and self initiating person
Great time management skills, and multi-tasking abilities
Coaching and mentoring instincts to new users.
Good analytical skills and the ability to apply logical thinking
Candidate should have excelent communication skills in English, be able to work in a fast-paced organization and be result-driven.
Technogarden is a fast-growing company and will offer the right candidate a fulltime employment with good conditions and great possibilities for personal development. As the company is own by the employees it will be possibility to joint ownership.
It will also be possible to be a sub-consultant to us if interesting.
I
f you have any questions regarding the position please contact Fredrik Morin at 072-2133006 or Fredrik.morin@technogarden.se.
Skicka ansökan