About us

We help engineers, managers, and tech companies develop. Everyone here at Technogarden share a fascination for technology.
We are engineers or technicians. Or perhaps android developers or chemists. We live and breathe technology and innovation, and we love what we can accomplish with it. That is basically what we do for a living. That is why we are – from the inside out – a tech company.
A better day at work
At Technogarden we grow together, without being mean towards ourselves or others. We have also succeeded in what is perhaps the most important thing of all, we have created structures that enable us to be a company that truly contributes in making the world a better place.
Technogarden is an employee-owned company, and that makes a real difference – both in the long and short term.
About the employee-owned company
Good business
Our business goals are about creating financial growth and increasing the number of employees.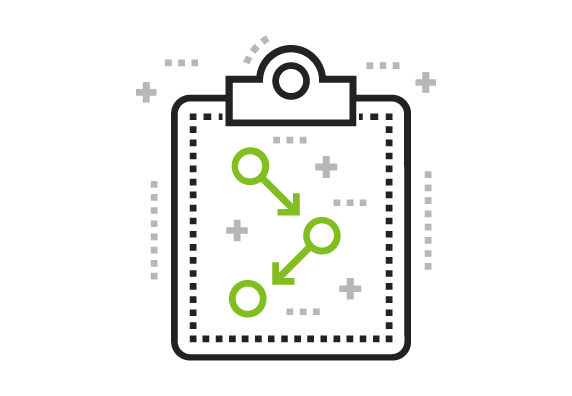 Good health
In our organisation – more than in any other organisation – it is our employees who represent the value of the company. It is important that we take care of each other.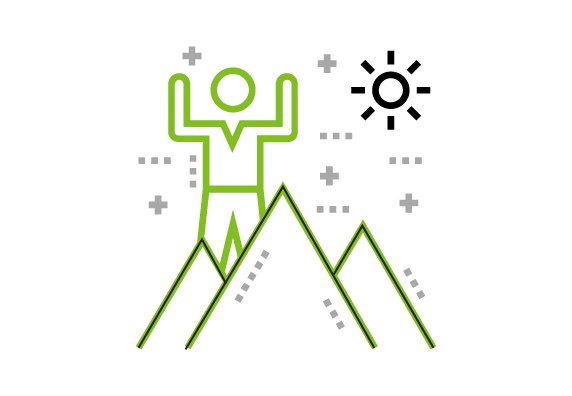 Good earth
It becomes ever more important to ensure that we – as humans and as labour force – are sustainable over time. We take this very seriously.