IT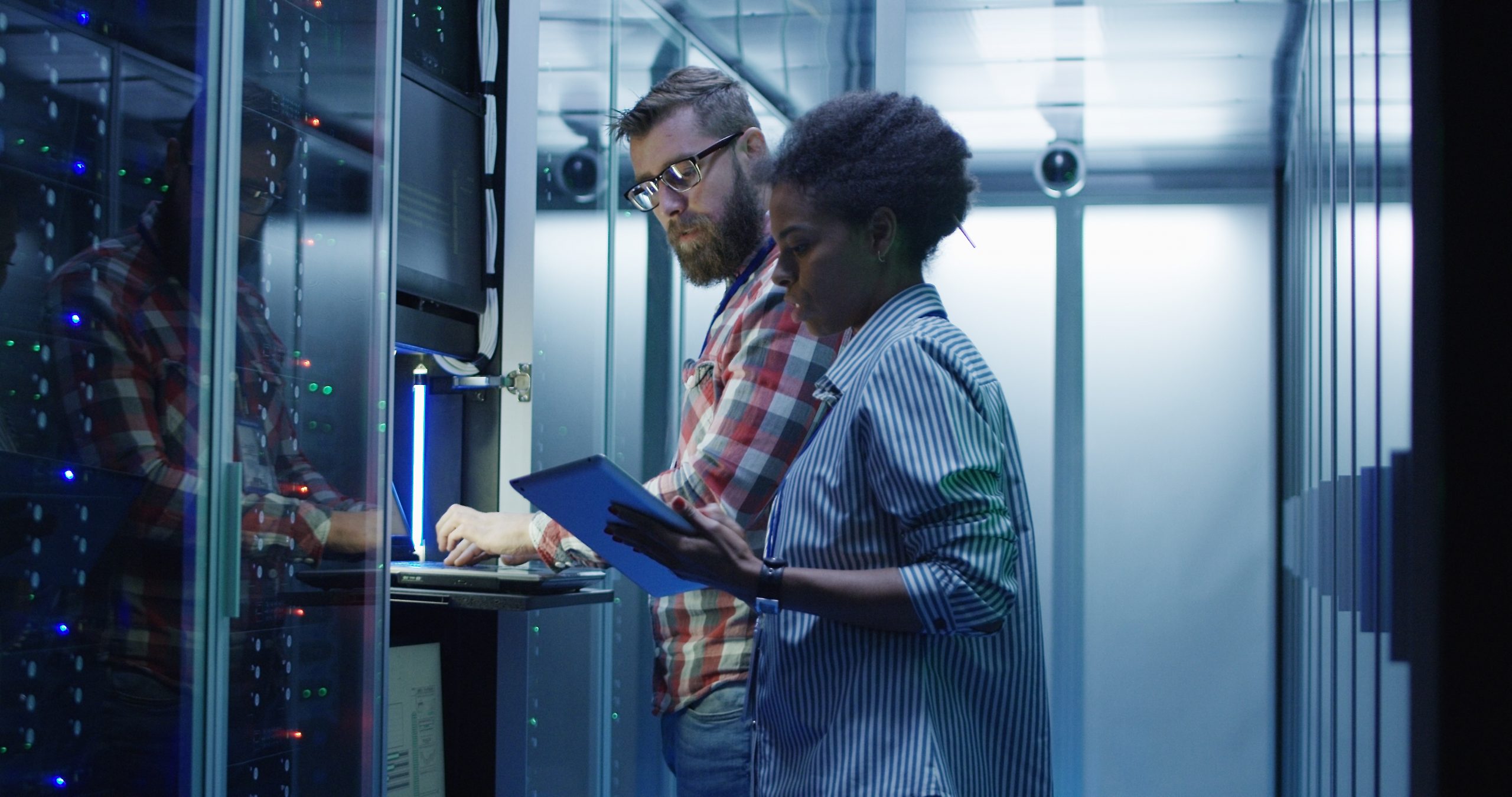 Technogarden IT knows the business. We recruit and provide skilled consultants in IT, software development, project management, infrastructure, information security, requirements management, governance, and management.
The world changes rapidly today. At Technogarden, we understand the importance of mobility and flexibility, especially in the IT sector. We value responsiveness, quick feedback, and personal commitment.
Through our large network of skilled IT consultants and our partners, we take full responsibility for finding the right resource for your project – big or small, long-term or short-term. We can provide skilled and experienced consultants in areas of competence such as:
System Development
Testing
Maintenance
Support
Project Management
IT Management
Our system developers
In many companies, hardware and software developers make up the solid core. That is why we at Technogarden have expert developers who quickly understand matters and can transform them into code. At Technogarden, we always strive to achieve the desired results and create value for our clients.
Knowledge transfer leads to development
Within Technogarden IT, we live and breathe knowledge transfer. All of our IT consultants have different competences and we love to solve problems together. Thus, we can make sure that there is always an answer to every technical issue that arises.
Experienced project managers in IT and digital development
Agile Coach, Project Manager, Digital Leader, or simply Manager. Today's leadership role is multi-faceted, and that is why our core of project managers is growing steadily. They are skilled in everything from programme management to content management, business development, and agile development, and they have experience from major companies in the automotive and processing industry sectors as well as from startups in the energy and MedTech sectors.
Our project managers will help you increase your growth. They are knowledgeable about everything from finances and robotics to establishing factories and building new platforms, always focusing on digital perspectives.
We help you recruit
Recruitment in the IT area is always conducted by our Senior Recruiters because they have extensive leadership experience and are knowledgeable about business management, or are skilled IT consultants themselves. We are sensitive to your needs and therefore offer tests, second opinion, and leadership assessments that can help your business reach the next level.
More about recruitment with Technogarden.