The Employee-Owned Company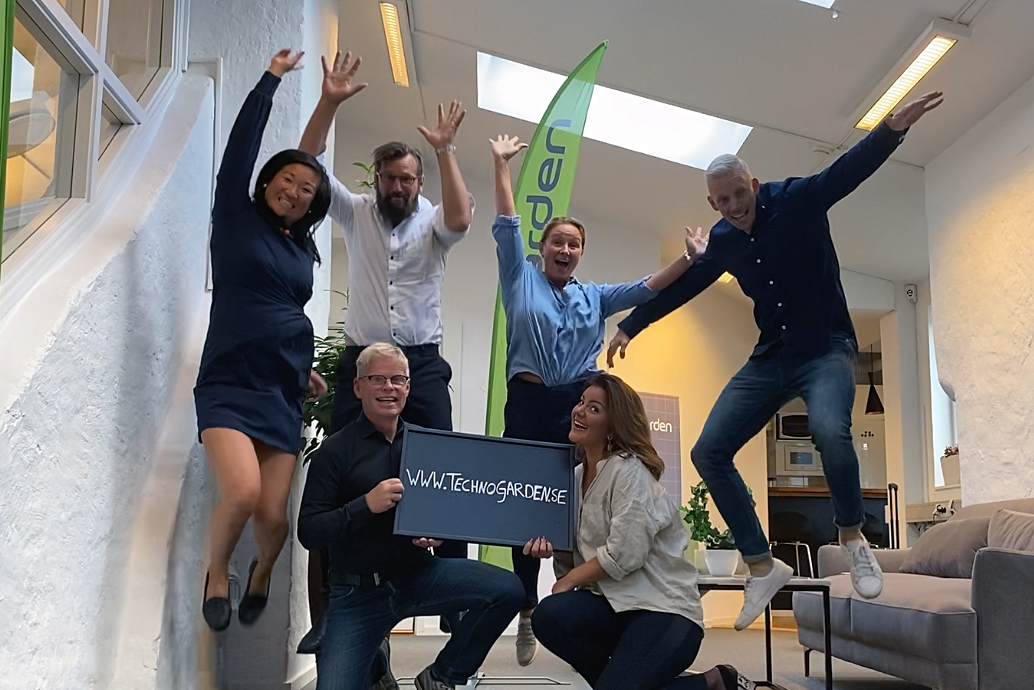 The ownership of a company builds an important foundation for the company's values and culture. That is why Technogarden is part of an employee-owned corporation that is jointly owned by thousands of employees.
Being part of an employee-owned corporation creates unique conditions for commitment, loyalty, and participation. The employees are proud of the organisation they represent.
Employees who have not invested in company stock also benefit from the joint ownership. Technogarden is characterised by a healthy and inclusive organisation which focuses on its employees. Together we create our mutual success.