Recruitment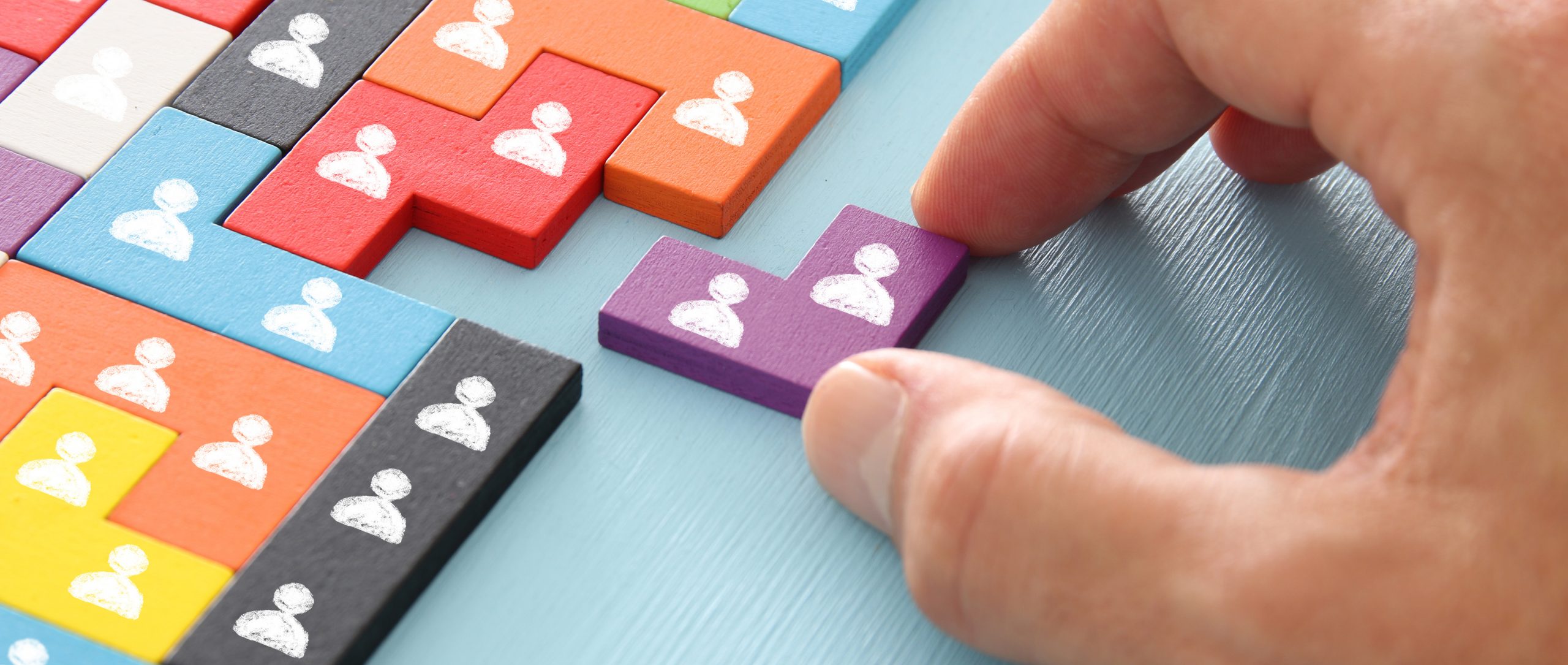 Technogarden offers professional recruitment services focussing on the technology sector. We help you find competent managers, specialists, or engineers for your tech organisation.
In order to tailor solutions to each client's needs, we offer the following services:
Search & Select
The majority of our recruitments are accomplished through a combination of advertising and targeted search, with an emphasis on search as we are often tasked with finding competence in areas where there is a shortage.
When we decide on which method to use, we always begin by carefully mapping the company and creating a requirements specification. We customise a solution together with the client and establish a realistic timetable.
Our methods range from advertised selection to strictly confidential headhunting, depending on the circumstances of the recruitment.
Project Recruitment and Monitoring
If your company is facing a major recruitment need that requires commitment for an extended period of time, we will customise a project plan that includes all the elements of the process.
The project may include everything from five to fifty recruitments, from sub-processes to a complete recruitment contract. We can also offer you a recruitment consultant on-site.
Technogarden also has a partnership programme which means that we continuously monitor and interview professionals with competences that our partners look for. These profiles are placed in a client-specific database which, by agreement, can be either retrieved on demand or presented on an ongoing basis.
Sub-processes
At Technogarden, we offer select parts of our recruitment processes as support to those clients who manage their own recruitment processes. We can participate in interviews, be responsible for reference checks, and perform personality tests.
Prior to a reorganisation, succession, or closure we can carry out group mapping, competence profiling, and career coaching. We can also step in and evaluate both internal and external candidates in second opinion assignments, thus providing our clients with an independent assessment.
We can also offer monitoring of interesting competences for our clients' future needs or as a complement in the client's own recruitment process.
More services from Technogarden