Life Science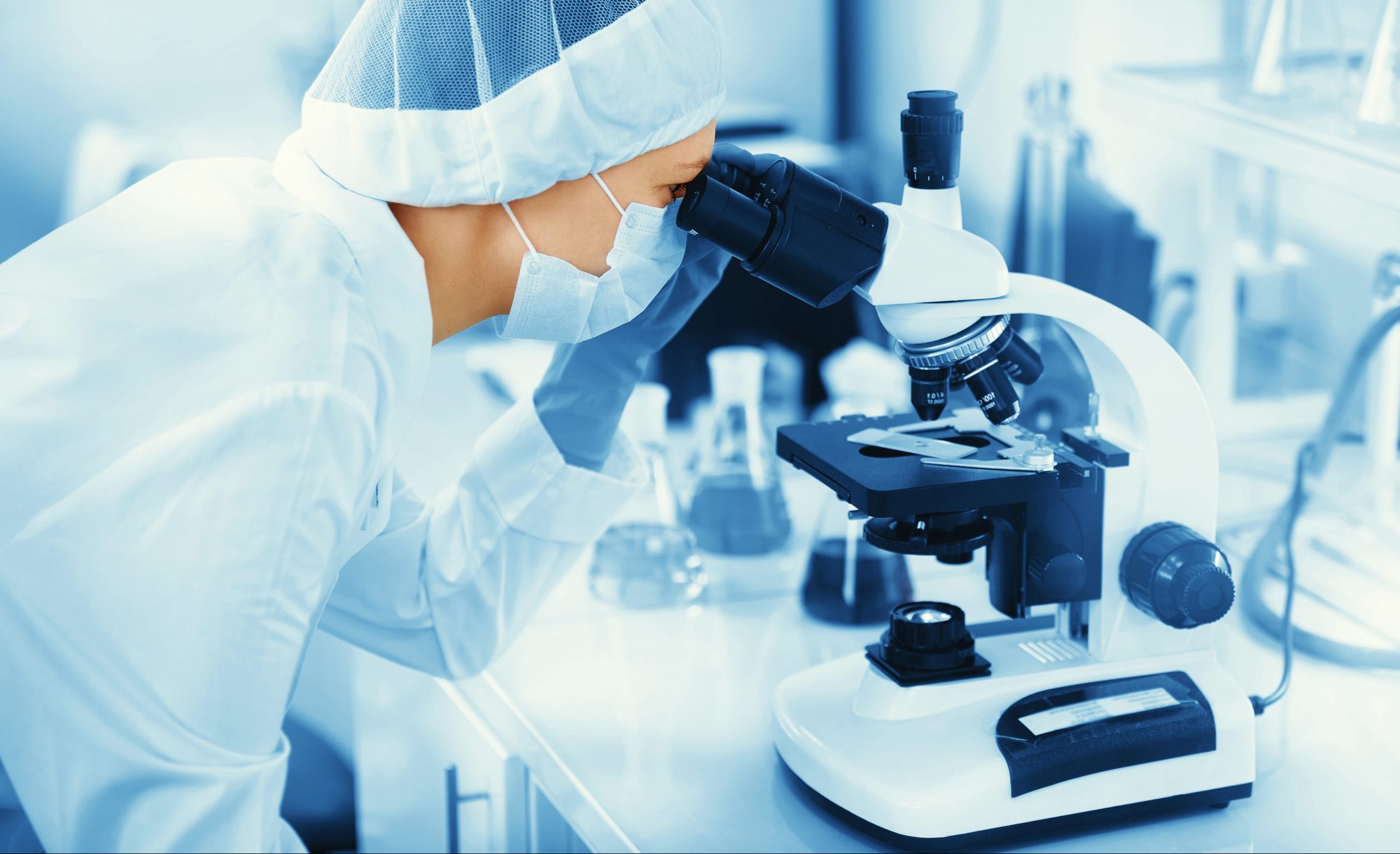 Technogarden Life Science has extensive experience from the pharmaceutical industry, scientific research, biotechnology, medical technology, and food production. We always work according to the latest standards and regulations, and with great personal commitment.
In order to support our clients in the best possible way, we offer both consultants and recruitment in Life Science and MedTech. Thus, we can provide guidance, training, and seminars about the latest regulations. We are attentive to the world around us and knowledge transfer is an important part of every successful recruitment or consulting job.
Technogarden is a completely independent agent on the market and thus a pure competence supplier. We strive to create value for our clients, from product development to manufacturing.
We can meet your needs in areas such as:
Quality and Validation (cleanroom, equipment, software, processes, raw materials)
Quality Management, Quality Assurance, Quality Control
Pharmacovigilance, Drug Safety
Regulatory Compliance
Risk Management (e.g. risk analyses of products/processes in accordance with ISO 14971)
Project Management
Laboratory and Research Engineers
Clinical Trials
Interim Assignments
Procurement
We help you recruit
Our Senior Recruiters are responsible for all recruitment in the Life Science and MedTech areas. They have either extensive experience from leading roles or a background as consultants. We are sensitive to your needs and therefore offer tests, second opinion, and leadership assessments to help your business reach the next level.
More about recruitment with Technogarden