Business Areas

Technical competence in several areas
Technogarden delivers engineering consultants and recruits to growing sectors. Our main business areas are Industry, IT, Management, Life Science, and Telecom.
Every year we carry out hundreds of consulting and recruitment projects on the Scandinavian market. We can do this thanks to our 400 employees in 13 offices across Sweden and Norway.
Technogarden is a part of Norconsult AS, Norway's number one consulting engineering company. Our employees own 100 % of the company's shares.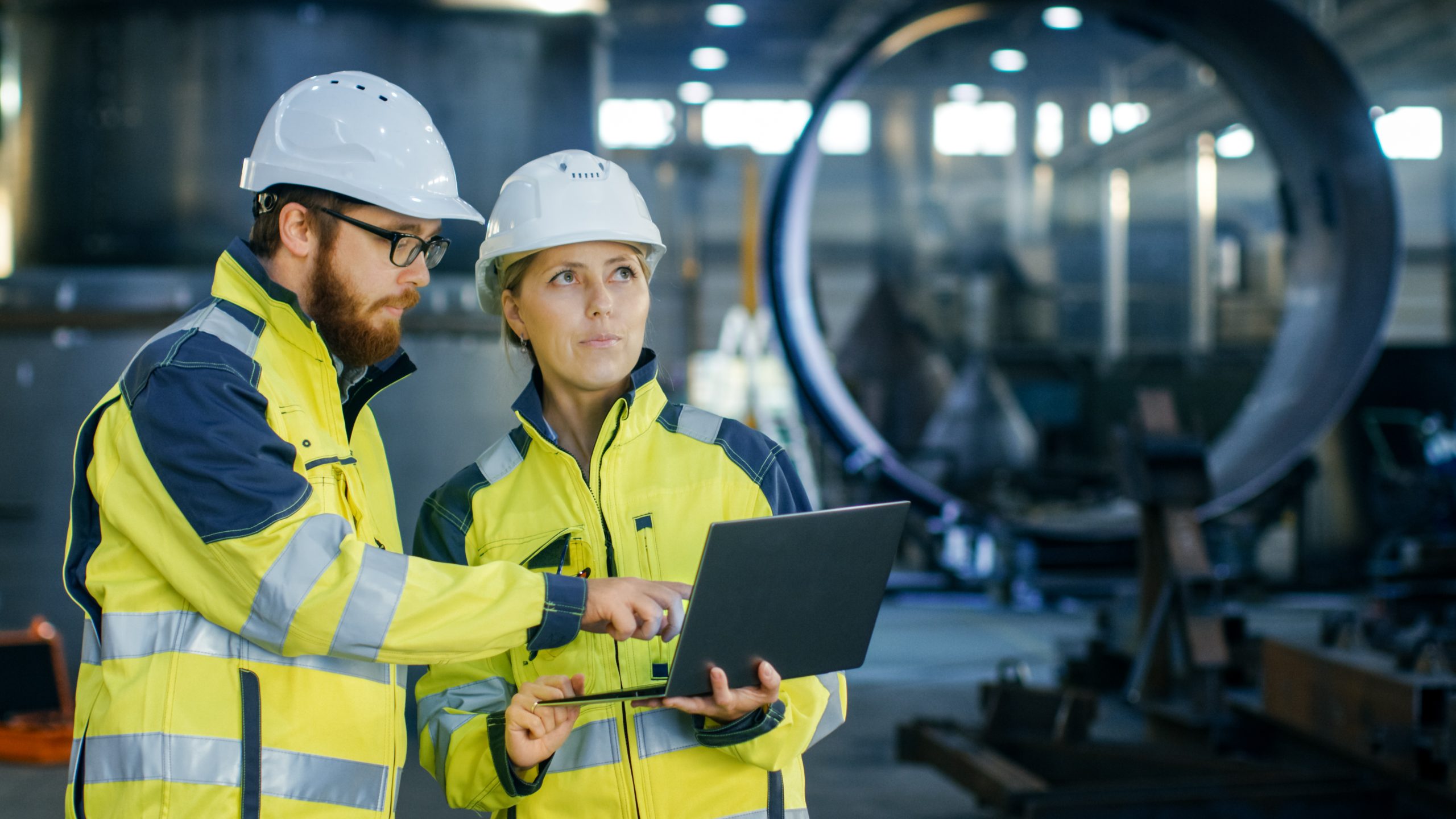 Industry
We have gathered our traditional and broad engineering competence under the heading Industry. Within this area, we can provide experts in everything from product development and construction to procurement, supply development, quality, and manufacturing.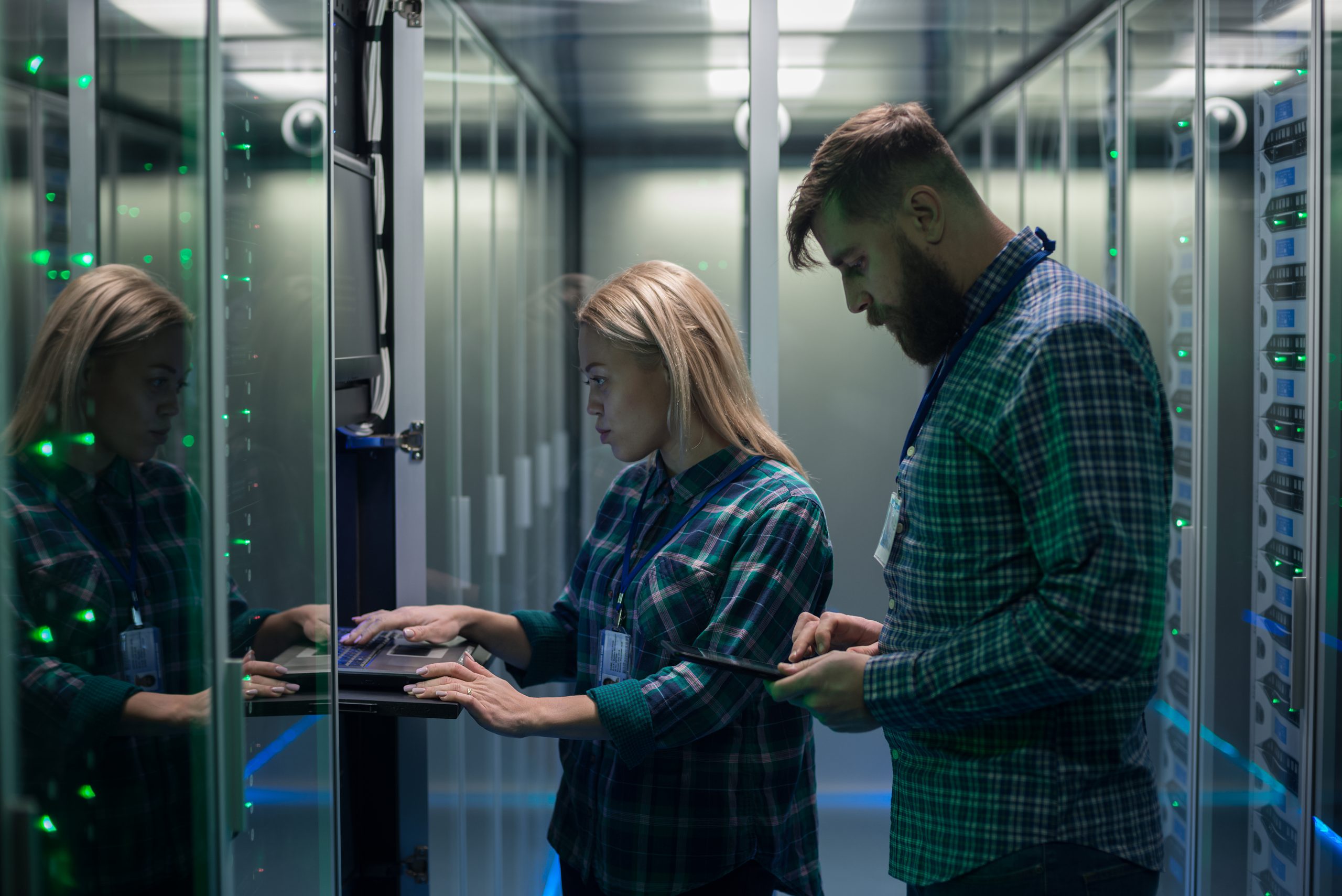 IT
Technogarden IT knows the business. We recruit and provide consultants in software development, project management, infrastructure, information security, requirements management, governance, and management.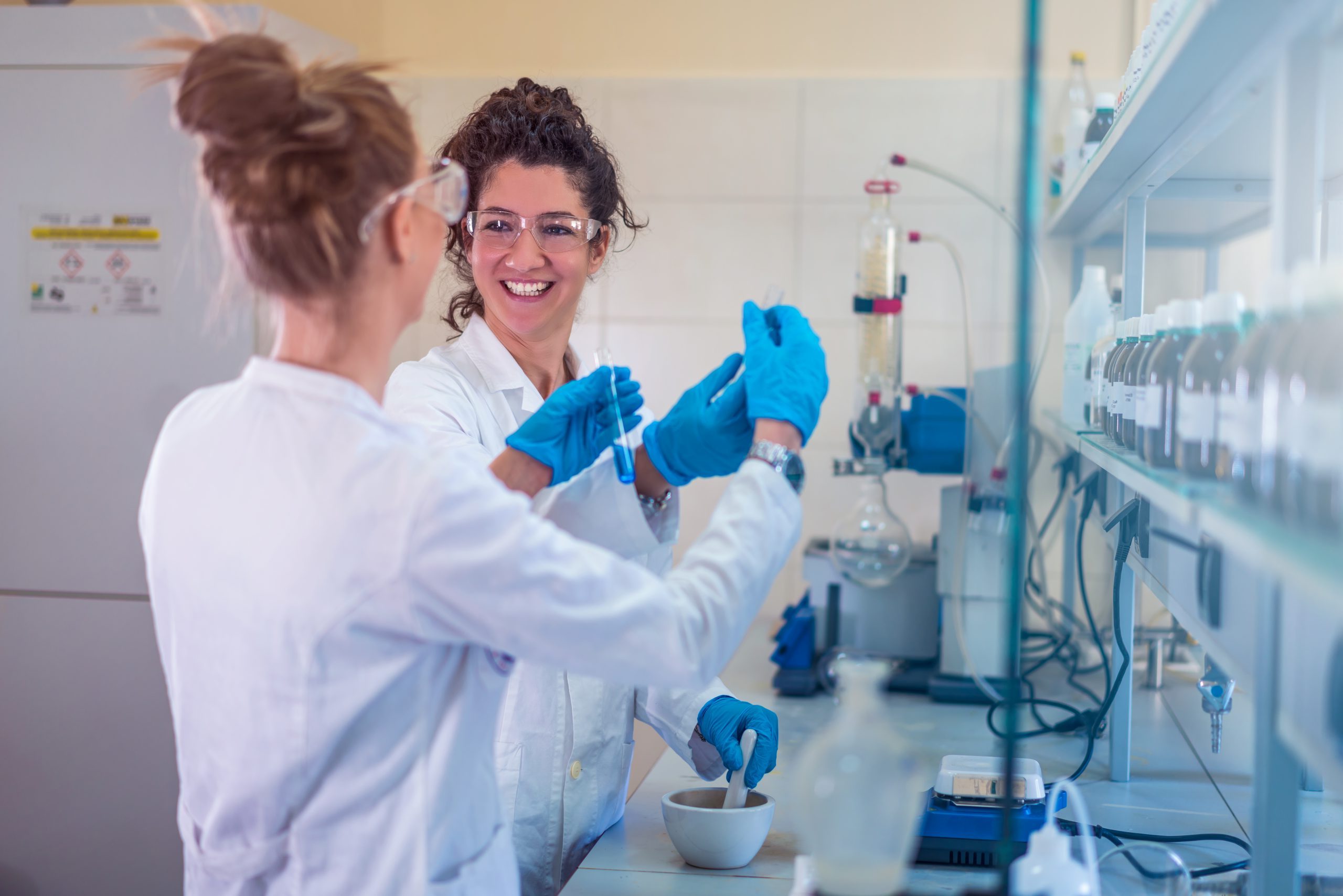 Life Science
Technogarden Life Science has extensive experience from the pharmaceutical industry, scientific research, biotechnology, medical technology, and food production. We have a great personal commitment and always work according to the latest standards and regulations.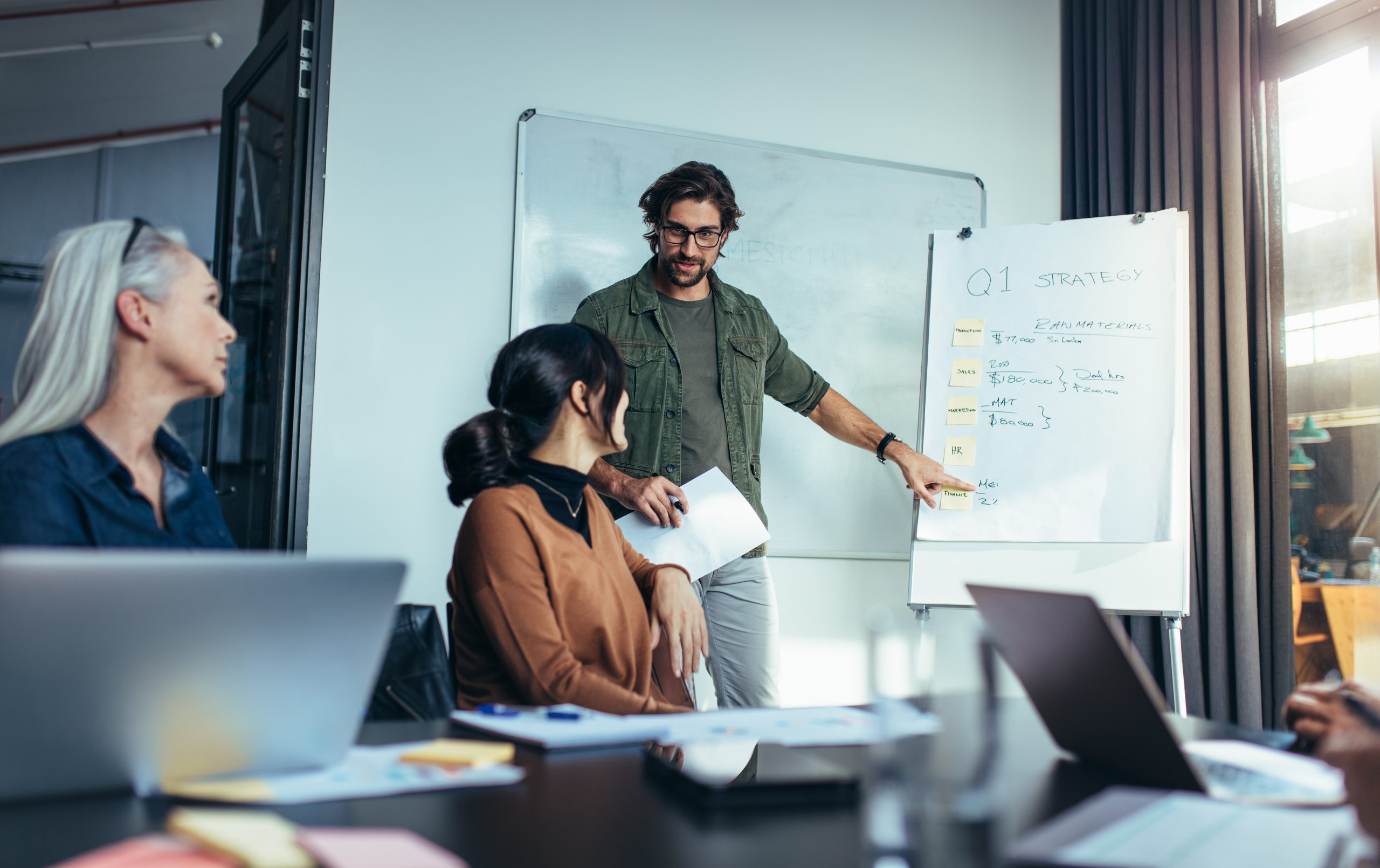 Management
Technogarden Management provides consultants with extensive experience. We are driven by our strong personal commitment, and thanks to our many years in the business we have become experts at providing complex profiles.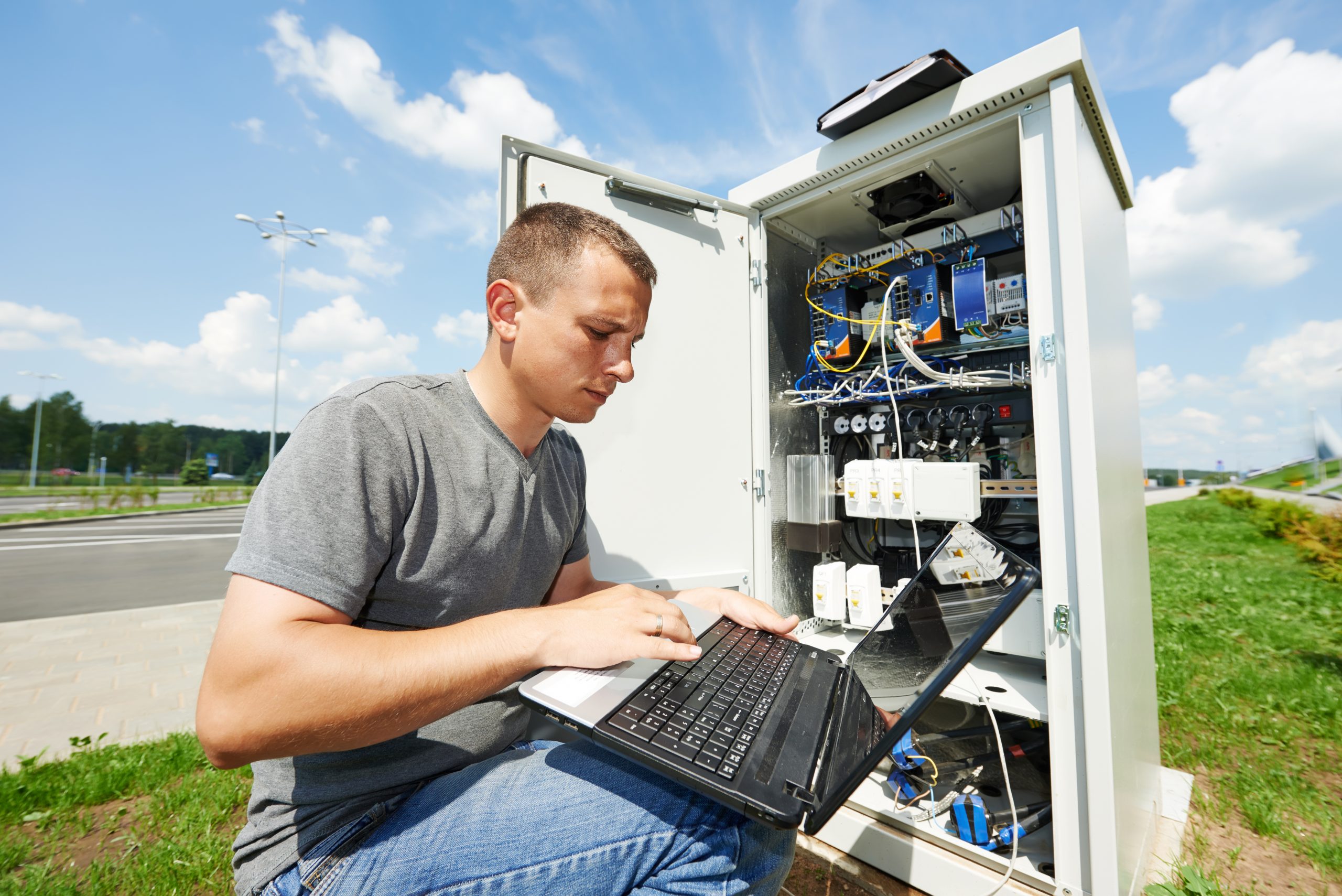 Telecom
Technogarden Telecom has extensive experience from the telecom sector. Security is always a priority, whether we work in the private or public sector. We offer services in network infrastructure and communications, for both mobile and fiber networks.
Technogarden Telecom