Consultants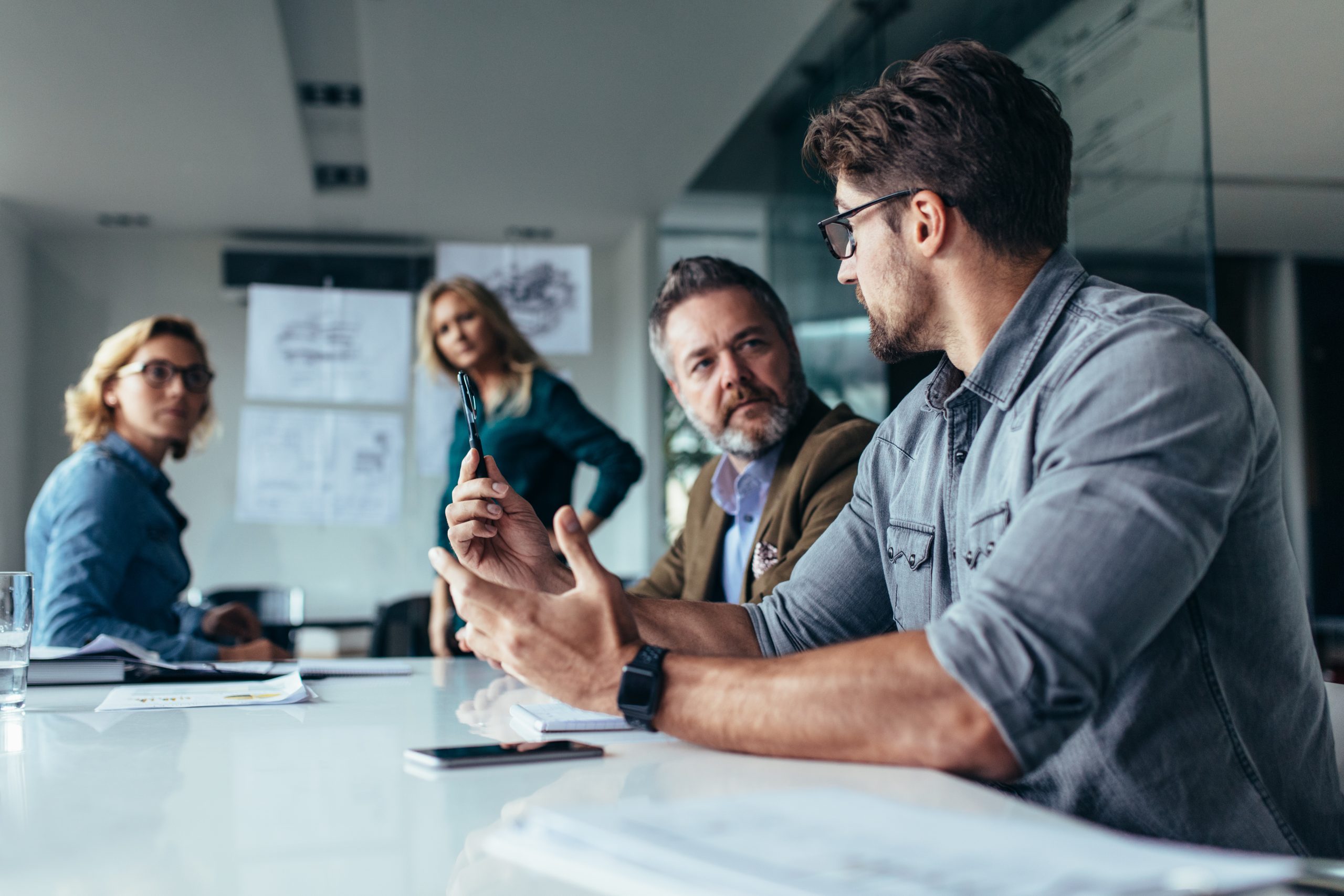 Technogarden provides engineers and technical specialists to several of the largest and most interesting agents in Sweden. Flexibility is an important factor on the job market of the future. That is why we offer solutions completely tailored to your needs, from providing consultants to project ownership, or simply guidance.
As a client with us, you will be provided with consultants according to your needs – short-term, large projects, or for ongoing business. We help you manage peaks in your business or competence gaps in your organisation.
Technogarden offers skilled engineers with high-level competence in their respective areas who will contribute from day one. This gives your business more flexibility, higher efficiency, and more predictability.
Technogarden provides consultants in Industry, IT, Life Science, Management, and Telecom.
Get in touch with us to learn how we can support your company.
More services from Technogarden