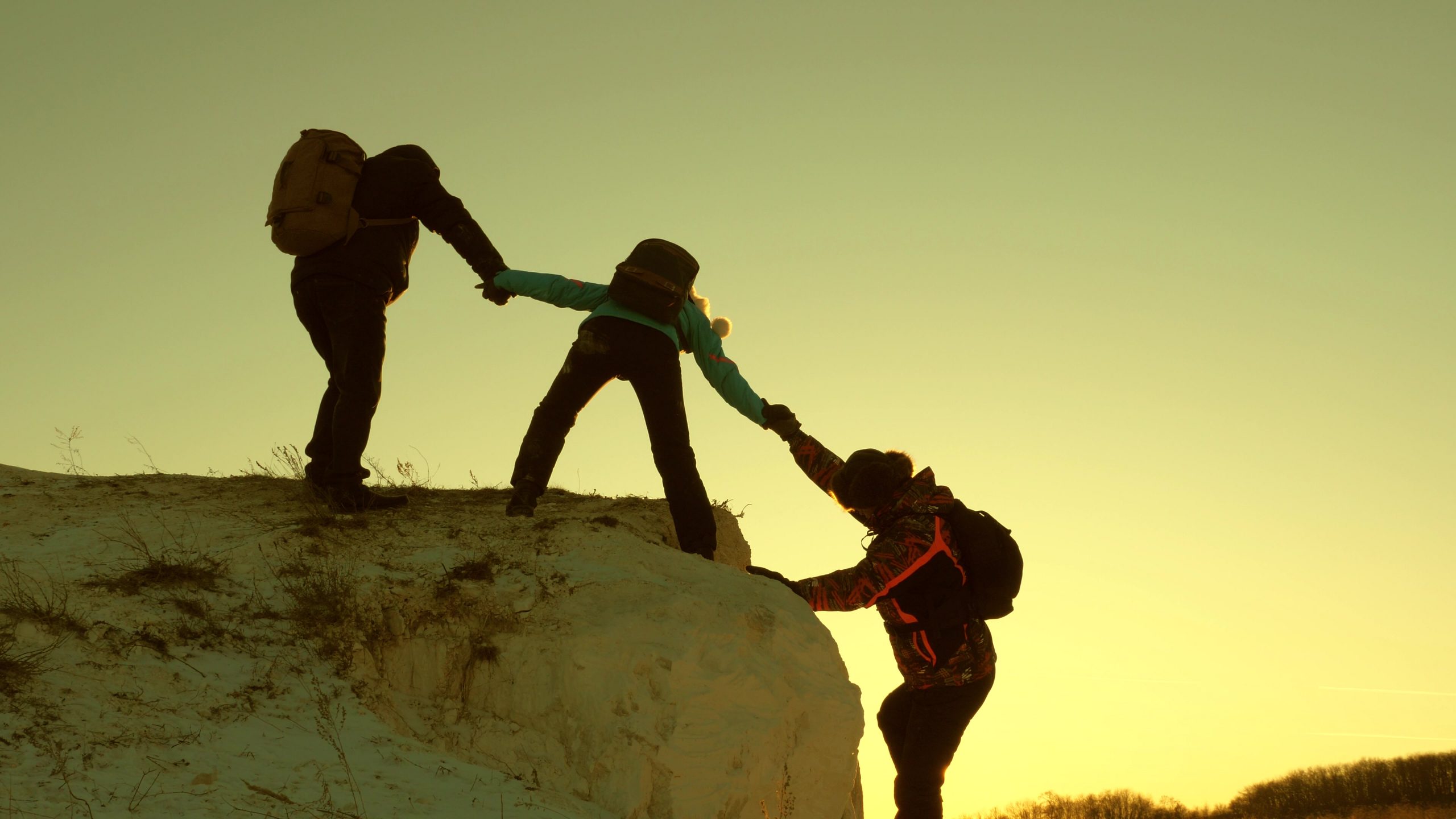 We are Technogarden
Technogarden is a competence and recruitment partner for growing businesses in Industry, IT, Life Science, Management, and Telecom.
Through our mix of guidance, engineering consultants, and recruitment services we help edgy tech companies secure the competence they need, both in the long and short term.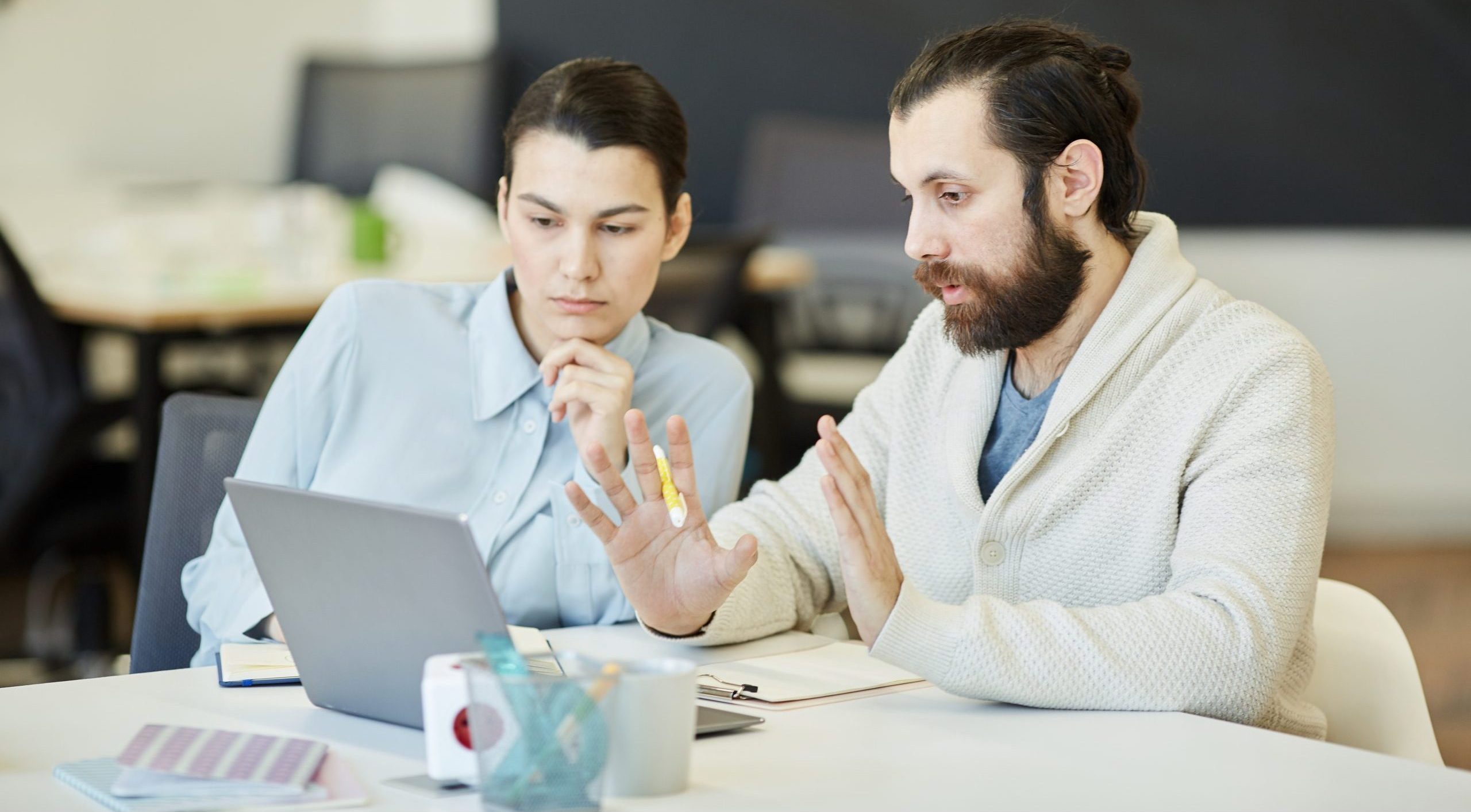 Connect with us
As a sub-consultant at Technogarden, you can focus on your expertise. You get access to our entire network as well as support in sales and administration.
In addition, you join a growing group of wonderful colleagues here at Scandinavia's most expansive engineering consulting firm.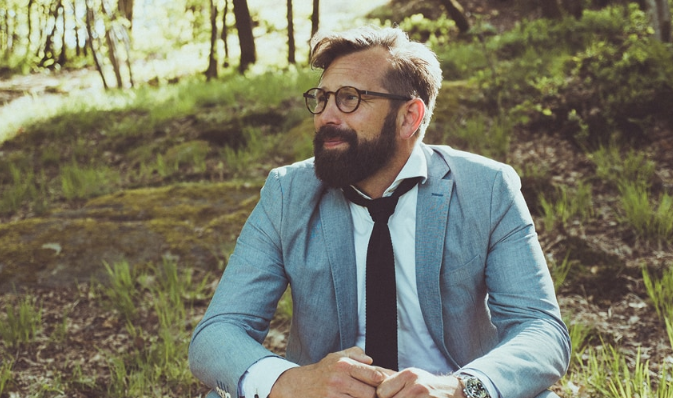 A better day at work
At Technogarden we grow together, without being mean towards ourselves or others. We have also succeeded in what is perhaps the most important thing of all, we have created structures that enable us to be a company that truly makes the world a better place.