Services

Competence and recruitment partner for the businesses of tomorrow
Through our mix of guidance, engineering consultants, and recruitment services we help edgy tech companies secure the competence they need, both in the long and short term. Our main areas are Industry, IT, Life Science, Management and Telecom.
Every year we carry out hundreds of consulting and recruitment projects on the Scandinavian market. Here at Technogarden, we get to know the people behind the competence. That is one of the reasons why we succeed so well in our recruitments.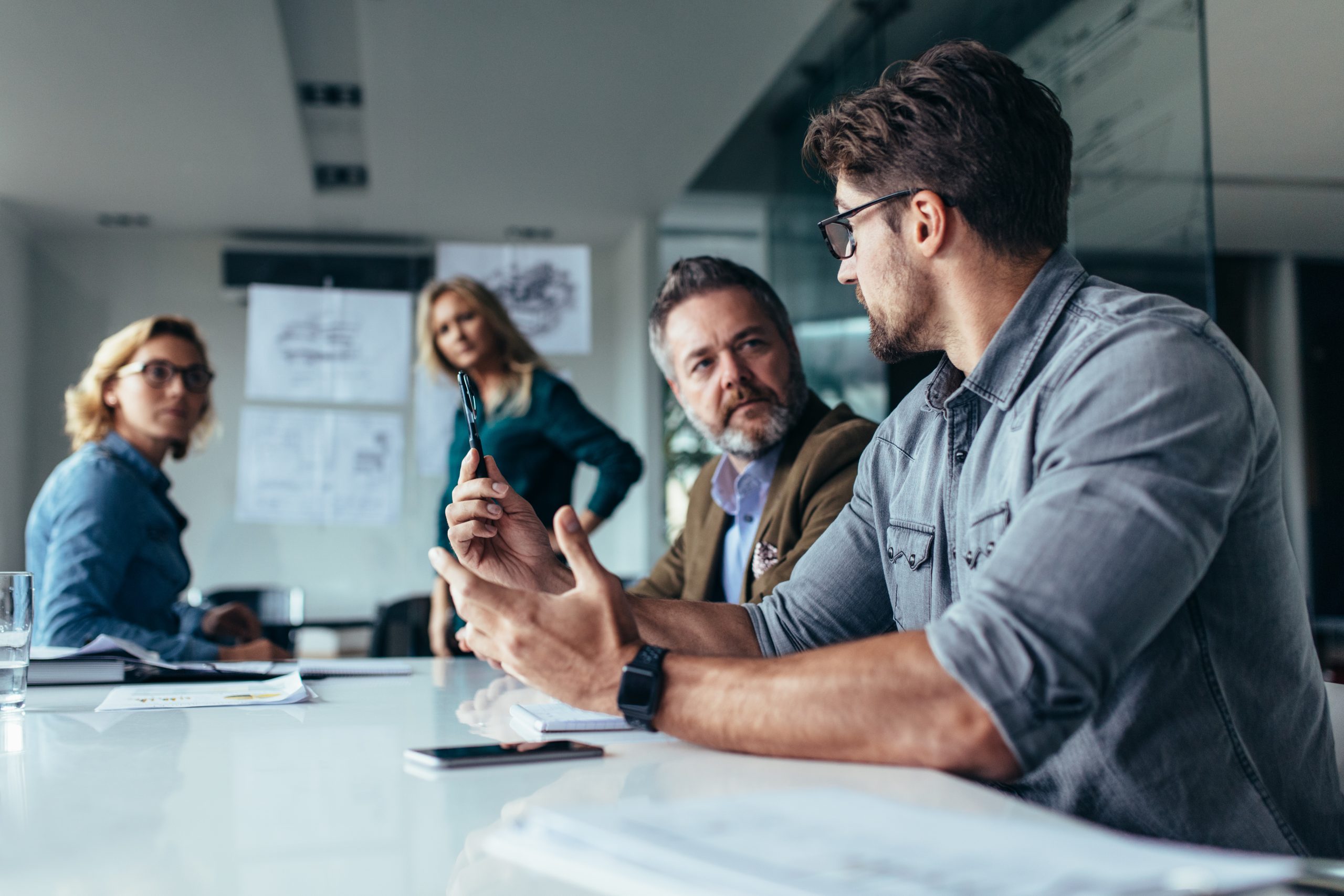 Consultants
Technogarden provides engineers and technical specialists to several of Sweden's largest companies. We believe that flexibility is a key quality on the job market of the future. Therefore, we offer our clients flexible solutions, such as hiring a consultant, having us do the whole recruitment process or part of it, or simply providing guidance.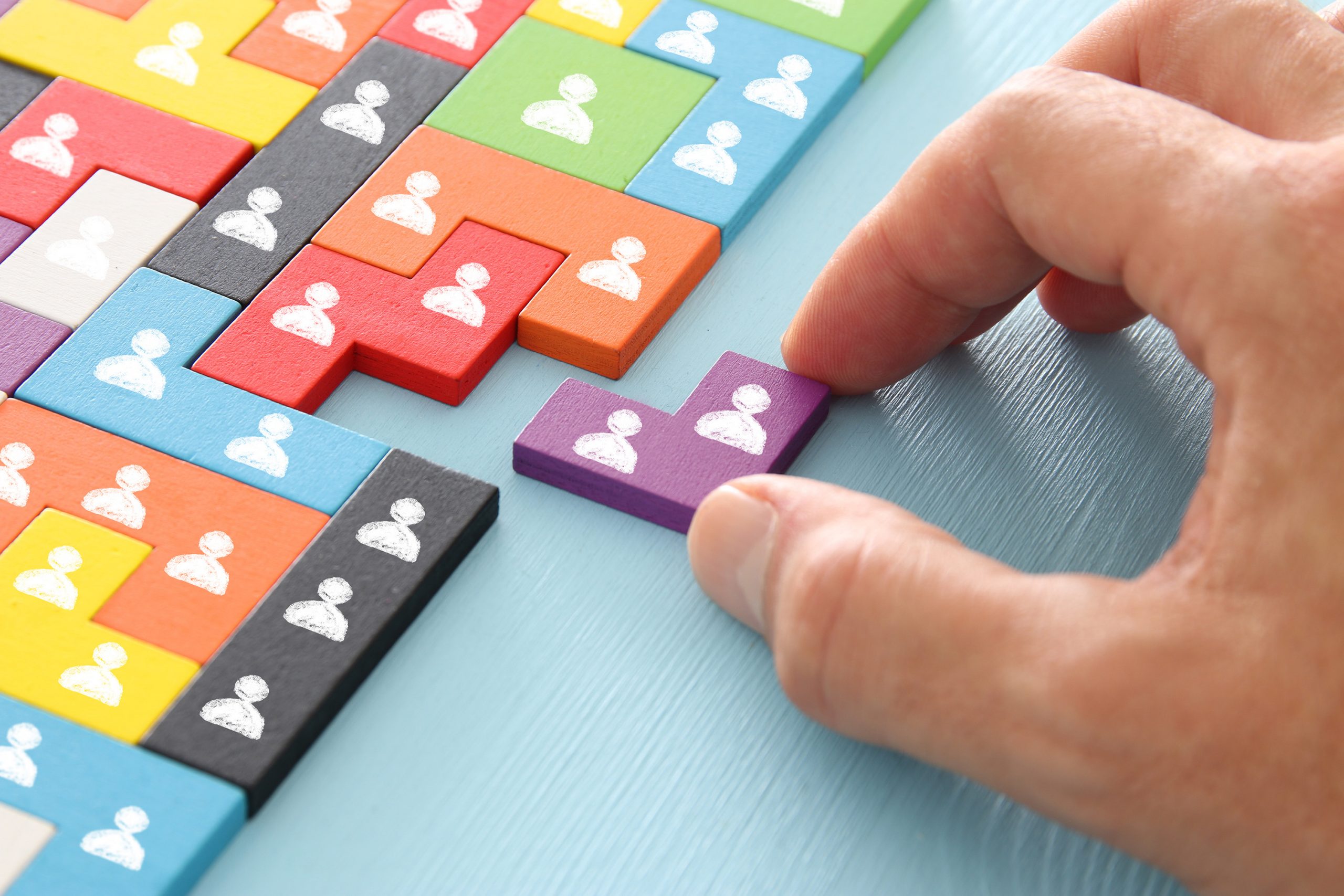 Recruitment
Recruitment is always conducted by our Senior Recruiters who possess extensive experience. We are sensitive to your needs and therefore offer tests, second opinion, and leadership assessments to help your business reach the next level.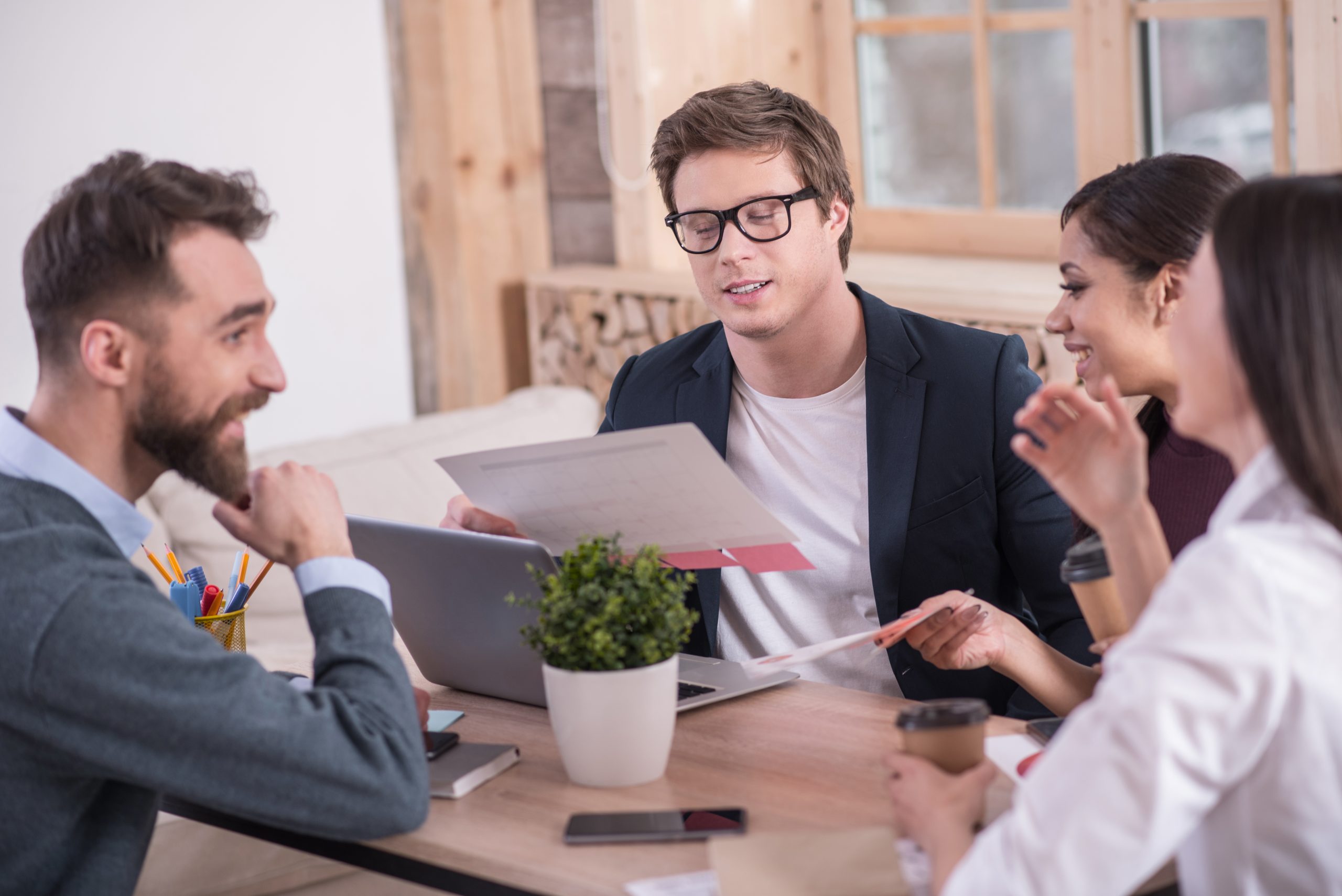 Sub-consulting and Partnership
As a sub-consultant at Technogarden, you can focus on your expertise. You get access to our entire network as well as support in sales and administration.
In addition, you join a growing group of wonderful colleagues here at Scandinavia's most expansive engineering consulting firm.