Carina Grip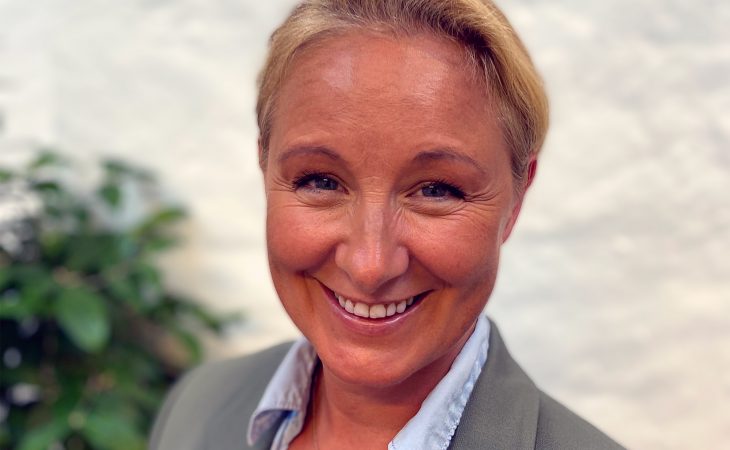 I build businesses and have a long background in recruitment and sourcing of IT competences, both national and international. I have been based in Gothenburg for many years and I have focused on leadership and business development. It is amazing to see how the local community and its inhabitants grow and thrive, and I would like to continue contributing to that.
5 quick questions for Carina
What is your role at Technogarden?
I am CEO for Technogarden.
What are your foremost qualities?
I like to do business and I really like people. I like different – and different together becomes a good pattern. It is a prerequisite if you are to appreciate this job. I have also the ability to readjust quickly and play it cool, while driving things forward.
If you could choose one person (dead or alive) to have dinner with, who would it be and why?
What a fun thought! On one side of the table, I would want Mahatma Gandhi and on the other Malala. The have been guides of mine for a long time and I would like to gather advice and wisdom from them regarding pacifism, patience and leadership.
Why do you like Technogarden?
We share values and that is very important to me. It is an allowing environment which makes it OK to fail. And you know what that brings out in people – it creates innovation, motivation, and brave colleagues, which are all important keys to success.
Why should I contact you?
You are very welcome to contact me if you need an engineering consultant for a project, or if you are a prospective consultant yourself. Also if you need to recruit managers or tech specialists. For example, I have a lot of experience in planning sourcing over time. Get in touch and we can discuss your needs; I am happy to support you and like to give counsel.
Contact
Phone: +46 735 17 99 97
E-mail carina.grip@technogarden.se
LinkedIn