Jörgen Björkman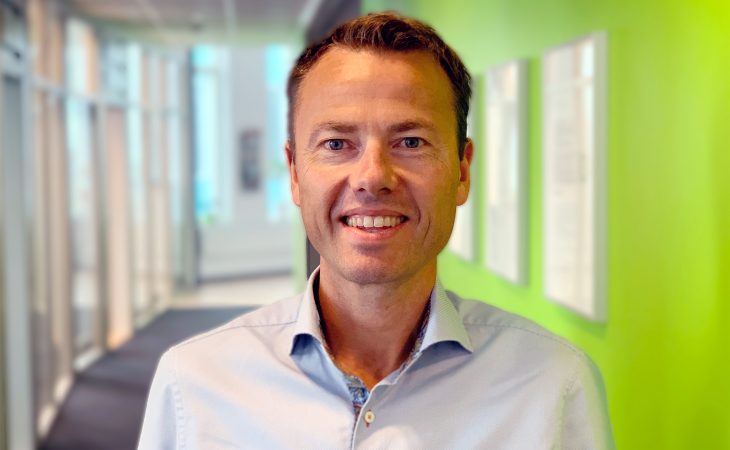 I am a Marketing Specialist and have worked with sales and leadership in the finance, recruitment, and consulting sectors for many years.
My interest in people and organisations led me into the recruitment area some 20 years ago. I especially focus on recruitment of managers and technical specialists. During this time, I have worked a lot with clients and candidates in product development, manufacturing, quality, and supply chain.
5 quick questions for Jörgen
What is your role at Technogarden?
I am Regional Manager South and responsible for our recruitment concept in Sweden, but mainly work as a Recruitment Consultant. I help our clients find the right engineering competences, and I help our candidates find the right challenge, whether they are managers or tech specialists.
What are your foremost qualities?
I am a good listener and curious about people and organisations, and I do not quit until I have delivered a solution that both client and candidate feel good about.
Can you tell us something about yourself that not many people know?
I have a genuine interest – both broad and deep – in the world of sports, I love music quizzes, and I am still searching for the answer to the mystery that is the perfect round of golf.
Why do you like Technogarden?
In my mind, Technogarden is the friendly company that looks for the solution to the client's needs while caring for the candidate.
Why should I contact you?
During almost 20 years in the business, I have built up a great network of clients and candidates. But most of all, I am genuinely interested in helping people find the right environment in which they can thrive and develop their full potential.
Contact
Phone: +46 739 80 83 95
E-mail jorgen.bjorkman@technogarden.se
LinkedIn