Per Gottfridsson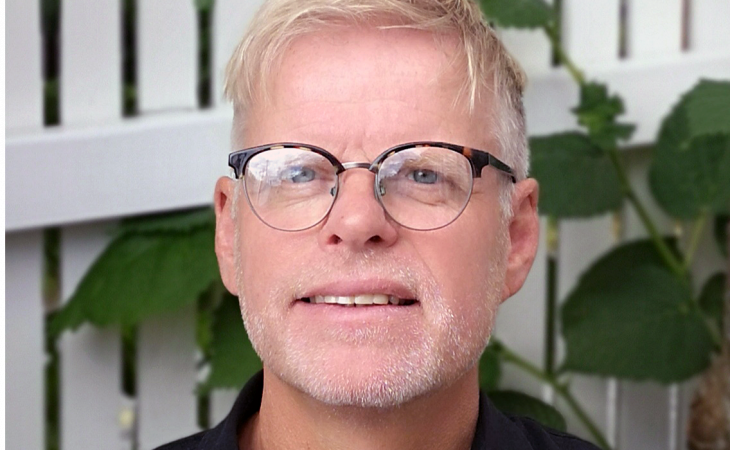 I have a broad experience, both educational and professional. I have a degree in Mechanical Engineering but also a Bachelor in HR and Organisational Theory, as well as a degree in Marketing.
5 quick questions for Per
What is your role at Technogarden?
My main role is as a Recruiter, but I am also a Consultant Manager. I help companies and people with different technical specialist competences and management backgrounds to find each other, both in terms of recruitment and consulting. For example, I have recruited many people for positions in the processing industry, the oil and gas industry, and the marine engineering sector.
What are your foremost qualities?
I am an analyst who likes to see connections and find solutions, especially unconventional ones. I am also a tech geek who loves to learn about new technology, how it can be used and how it affects people in various ways. It is an important quality that allows me to understand my client's business and find the right competence and personality when I am recruiting. Often where the client is not looking.
Which superhero do you identify with the most and what superpowers would you like to have?
Batman – the tech geek who always has a new gadget to use when fighting evil. I also identify with MacGyver, who is a first-rate technical problem-solver. I would like to have the power to see the future and to become invisible.
Why do you like Technogarden?
I like the small company in the big corporation, where everybody is visible and important and where we care about and help each other.
Why should I contact you?
I am curious about what you do and I want to be there when a need arises. You are welcome to get in touch with me!
Contact
Phone: +46 735 17 99 91
E-mail per.gottfridsson@technogarden.se
LinkedIn