Industry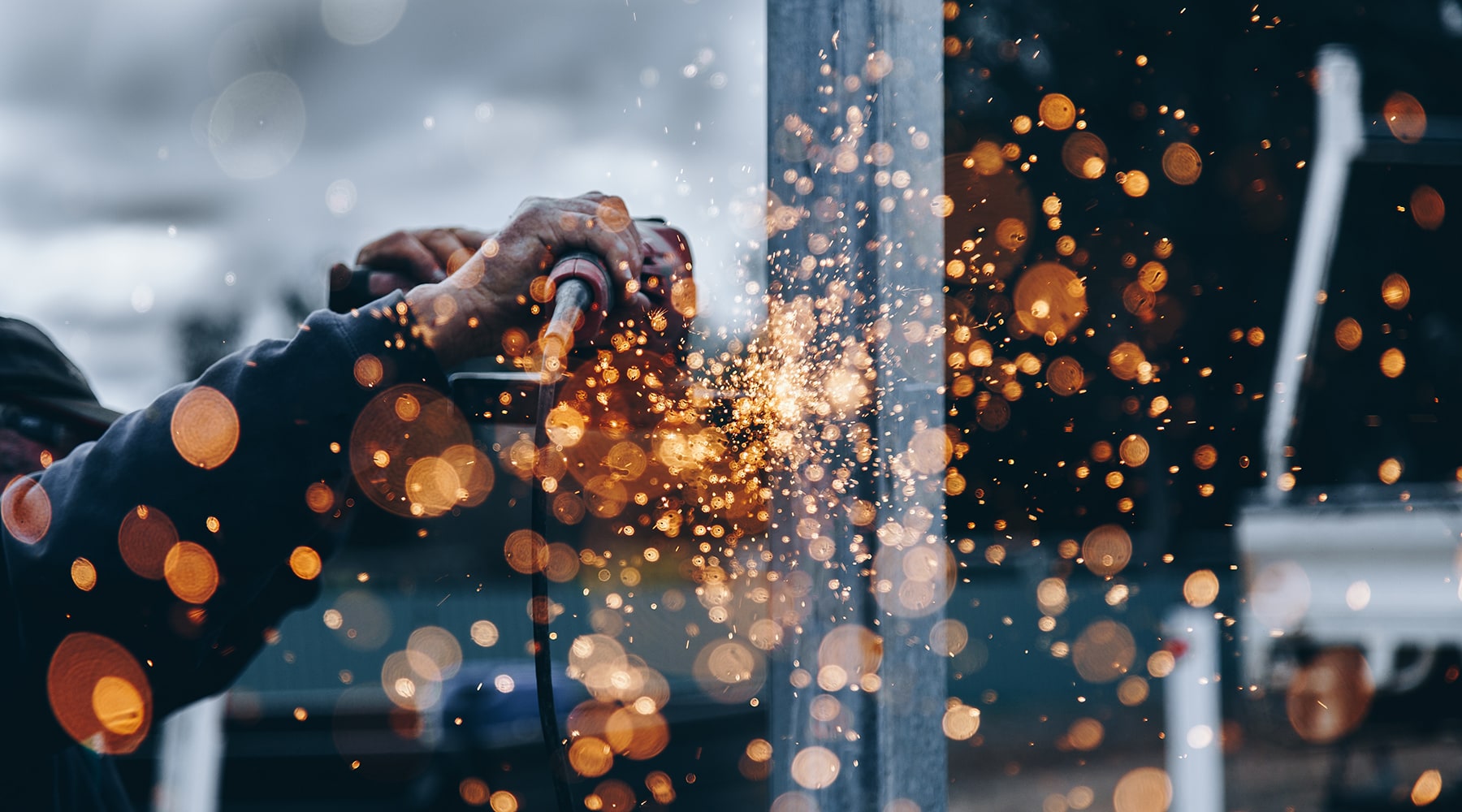 Technogarden offers experienced engineers with a broad technical competence. Our consultants cover everything from product development and construction to procurement, supply development, quality, and manufacturing.
Our consultants are experienced engineers with a broad technical competence. Technogarden is a completely independent agent and a pure competence supplier, and we always strive to create value for our clients. We provide engineering competence where it is needed, be it to the everyday business or to a specific project.
Below is a selection of the areas in which we can provide guidance, consultants, or whole recruitment processes.
Engineering
Product Development and Construction
Materials Technology
Calculation
Electronics
Mechanics
Power Engineering
Supply Chain
Logistics
Sourcing
Strategic/Operational Procurement
Project Procurement
Supplier Quality
Manufacturing
Manufacturing Process Flow
Industrial Engineering
LEAN Manufacturing
Factory Layout
Quality & Inspection
Technogarden's consultants in Quality & Inspection are experts in quality issues in the manufacturing industry. We can provide guidance, assist as welding inspectors, and develop control programmes if needed.
We can also help you with present situation and risk analyses, establishment of quality management systems in accordance with EN 1090 and 3834, follow-ups, and document control.
Present Situation and Risk Analyses
Assessment of Suppliers
Quality Management Systems in Accordance with EN 1090 and 3834
Assist as Welding Inspectors
Follow-ups, Control, and Documentation
Development of Control Programs
We help you recruit
Recruitment in the Industry area is always conducted by our Senior Recruiters who are experienced engineers with a broad technical competence. We are sensitive to your needs and therefore offer tests, second opinion, and leadership assessments that can help your business reach the next level.