Telecom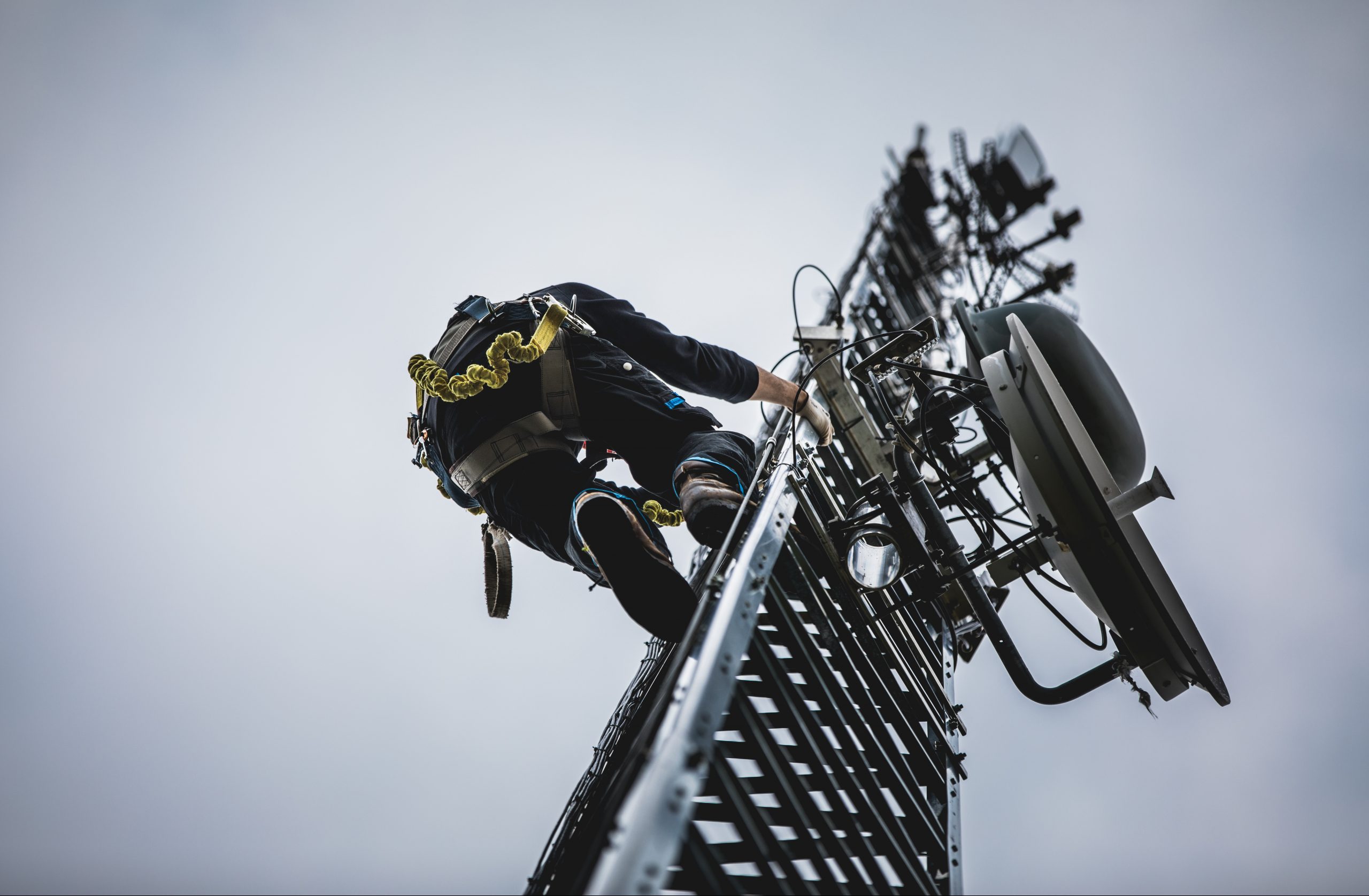 Technogarden Telecom has extensive experience from the telecom sector, and security is always a priority, whether we work in the private or public sector. We offer services in network infrastructure and communications, for both mobile and fibre networks.
In a society where communications, infrastructure, and technology are in constant development, you need flexibility, knowledge, and resources. We can provide the right resource, whether you have individual complex projects or an ongoing business in need of temporary reinforcement. Technogarden works nationally and supports you wherever you need it by providing telecom consultants skilled in both mobile and fibre networks.
Our consultants have solid technical skills and long practical experience. Technogarden is a completely independent agent and thus a pure competence supplier, striving to create value for our clients.
We can meet your needs in areas such as:
Project Management
Project Planning
Site Acquisition
Site Design (mast, power, property)
Planning of Fibre Networks
Fibre and Site Inspection
Control and Quality
Radio Planning
Network Planning
Data Centre
Indoor Coverage Wi-Fi/2G/3G/4G/5G
Documentation
Procurement
We help you recruit
Recruitment in the Telecom area is always conducted by our Senior Recruiters who possess extensive experience. We provide engineering competence and telecom consultants wherever our clients need it, whether in the everyday business or for a specific project, and for both mobile and fibre networks.
We are sensitive to your needs and therefore offer tests, second opinion, and leadership assessments to help your business reach the next level.
More about recruitment with Technogarden.