Åsa Berg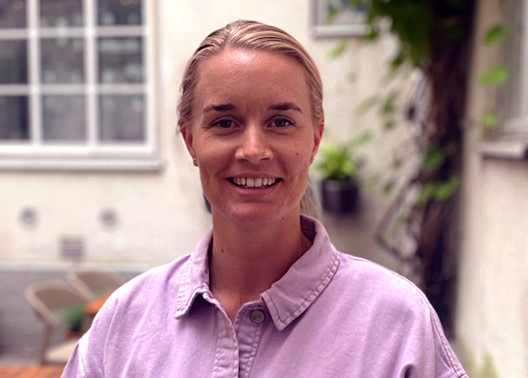 I am a social person and have always had a great interest in people. After working in finance and purchasing, I have now ended up in my true element – recruiting and meeting people.
5 quick questions for Åsa
What is your role at Technogarden?
I am a recruiter at the Gothenburg office.
What are your foremost qualities?
My main characteristic is that I am efficient and make things happen.
If you could choose one person (dead or alive) to have dinner with, who would it be and why?
Then I would like to have dinner with Astrid Lindgren to listen to all her imagination and wisdom.
Why do you like Technogarden?
Because Technogarden makes you smile and feel good in your heart.
Why should I contact you?
Because you are curious about the fantastic Technogarden.
Contact
Phone: +46 706 90 80 91
E-mail asa.berg@technogarden.se