Management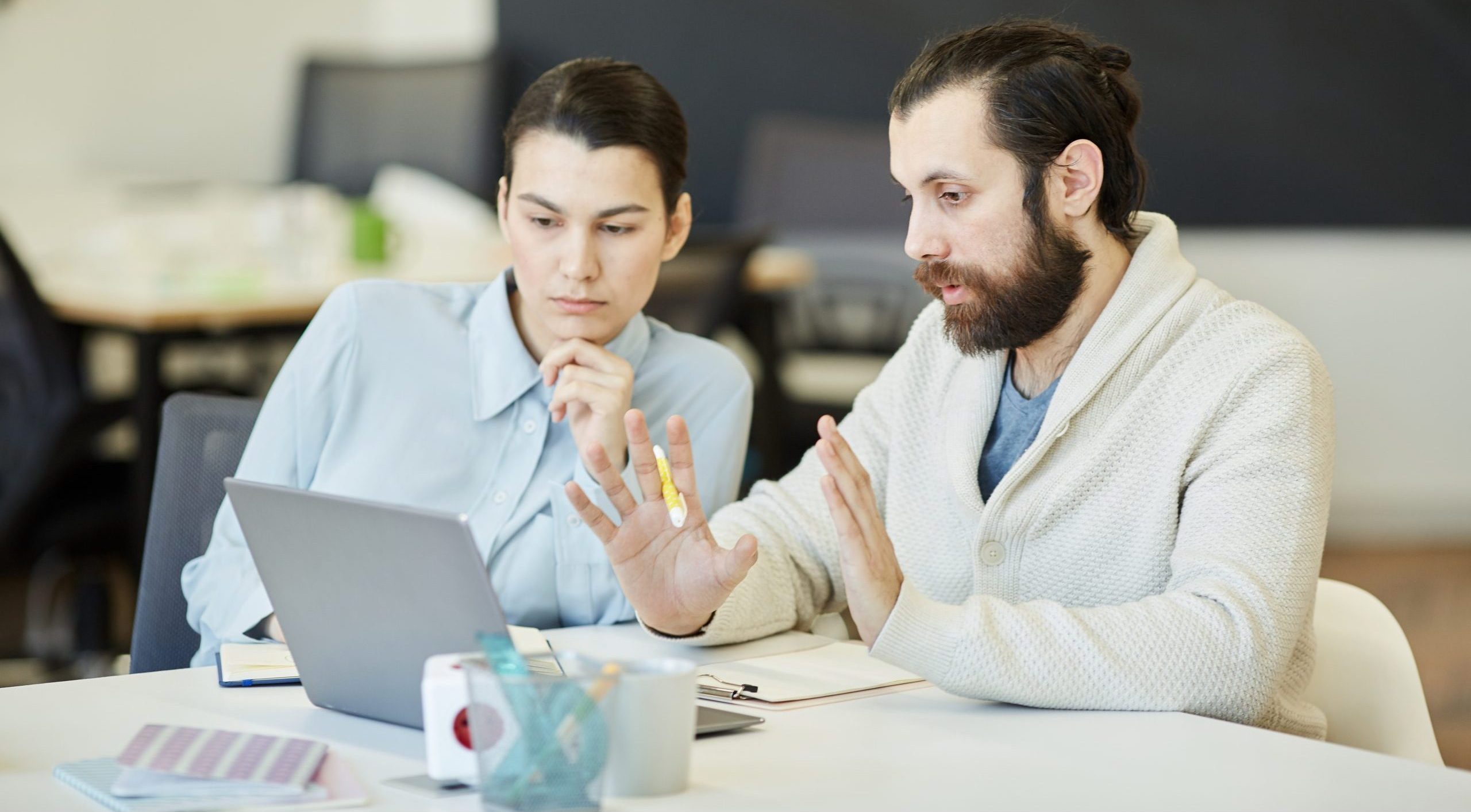 At Technogarden Management, we are experts at recruiting managers and we offer consultants with extensive experience. We are driven by our strong personal commitment, and thanks to our many years in the business we have become experts at providing complex profiles.
Technogarden offers both management consultants and recruitment of managers. Consultants need to have a strong will and desire to always learn more. Therefore, our consultants are required to stay up-to-date in a changing world of digitalisation and new technologies. This ensures flexibility and knowledge transfer, which in turn create opportunities and value for our clients, at both an operational and a strategical level.
We have management consultants specialising in IT, Industry, Telecom, Life Science, and Construction.
We can meet your needs in areas such as:
Interim CEO, COO, CTO, CIO, CDO, Business Area Manager, Purchasing Manager, Department Manager, or other form of Middle Manager
Project Manager or Programme Manager
Agile Coach or SCRUM Master
QA/QC Manager
Product Manager, Product Owner
Site Manager
HSEQ Manager
Contract management
Trust and Integrity
Over the years, we have established a large network of management and leadership consultants with long and valuable experience from senior positions. We are thus a valuable partner to management teams, boards, and candidates. We understand our clients' businesses and the unique demands that have to be met to succeed with a project.
Both we and our management consultants act professionally, respectfully, and with much integrity. This enables us to build mutual trust and grows our network of skilled managers, allowing us to provide more successful management assignments to our clients.
We help you recruit
Our Senior Recruiters are responsible for all recruitment in the Management area. They have extensive experience from leading roles and understand both business management and the needs when recruiting.
We are sensitive to your needs and therefore offer tests, second opinion, and leadership assessments to help your business reach the next level.
Our methods range from advertised selection to strictly confidential headhunting, depending on the circumstances of the recruitment.
More about recruitment with Technogarden.