Emelie Ivarsson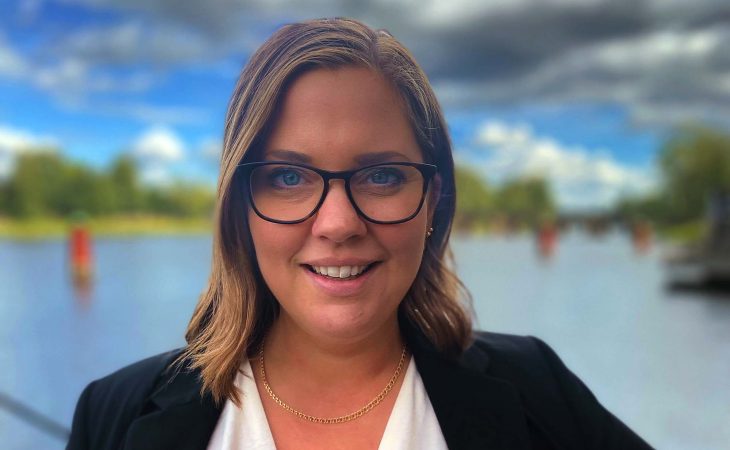 I enjoy building relationships and creating opportunities for others, for me and the team. I have an economics education and feel confident different parts of the company – personal development, communication, organization and personnel issues are what I am most passionate about.
5 quick questions to Emelie
What is your role at Technogarden?
I am consulting manager at the Karlstad office.
What are your foremost qualities?
I am committed, focused and like to laugh. It is important that others are satisfied with my work and I am happy to do that little extra to get there.
Tell us something about yourself that we do not know.
I am the creator of and run the largest network of women in Värmland.
Why do you like Technogarden?
Before I started working at Technogarden, I recruited consultants from the company. The choice was simple – Technogarden is professional, reliable and always positive. It's an honor to be a part of this company!
Why should I contact you?
If I have not convinced you yet – contact me and I will try again!
Contact
Phone: +46 730 98 13 44
E-mail emelie.ivarsson@technogarden.se
LinkedIn