Ulrika Ydse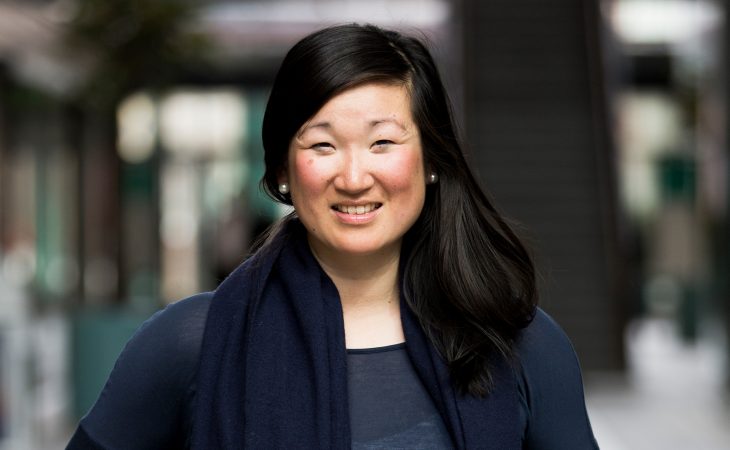 I have a degree in Chemical Engineering with a Master in Material and Nano Technology from Chalmers University of Technology. I work to develop and strengthen Technogarden's position in the Life Science business area.
I began my career at Technogarden as a consultant and I have experience from various functions in the MedTech sector. Four years and three assignments later, I took the step from consultant to working administratively within Technogarden.
5 quick questions for Ulrika
What is your role at Technogarden?
My main role is to deliver the best competences, in both recruitment and consulting, to our Life Science clients in the Gothenburg area.
What are your foremost qualities?
I am fearless and crazy efficient.
Can you tell us something about yourself that not many people know?
I love endorphins! I love to do a really heavy CrossFit session or go for a long run.
Why do you like Technogarden?
Because Technogarden is the "small" company with the big heart who focuses on sustainable relationships and business.
Why should I contact you?
Because together we will create a better future and quality of life for people through the work we do for our interesting clients. Join our journey!
Contact
Phone: +46 76 167 1051
E-mail ulrika.ydse@technogarden.se
LinkedIn